1
of
30
This photo collection will show what working from home with pets. Hilarious pics.
Photo 1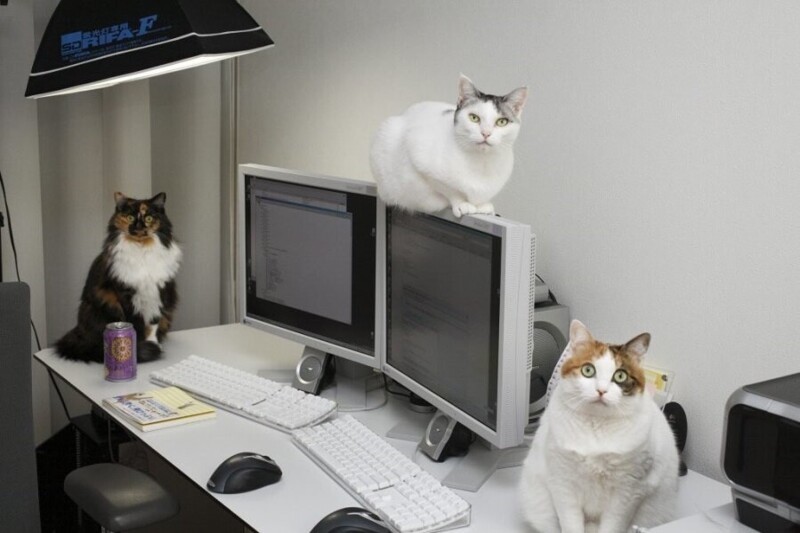 It's time to earn food.
Photo 2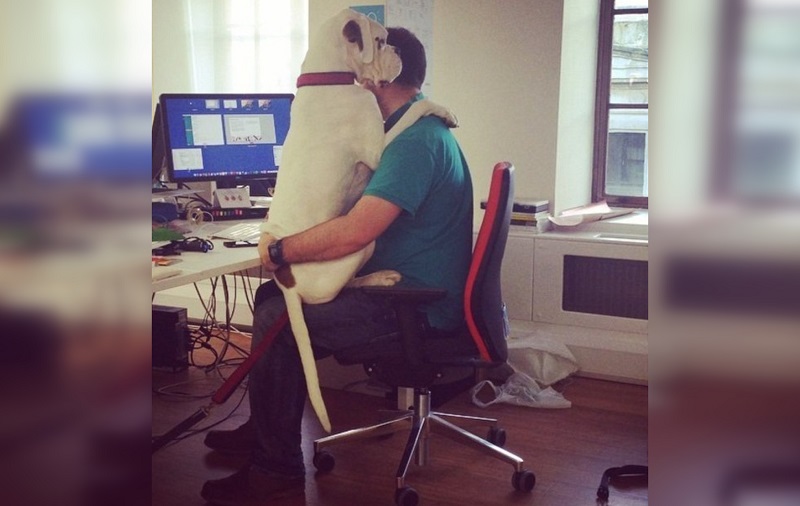 Let the whole world wait.
Photo 3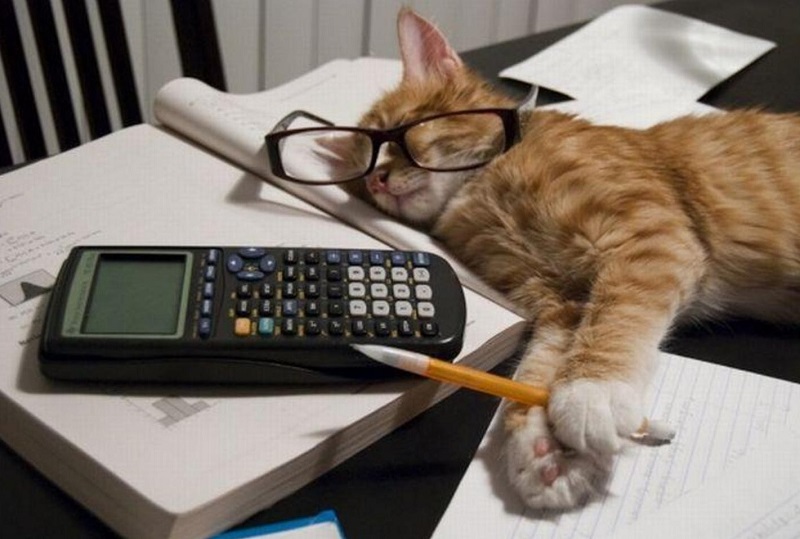 He's already done his job.
Photo 4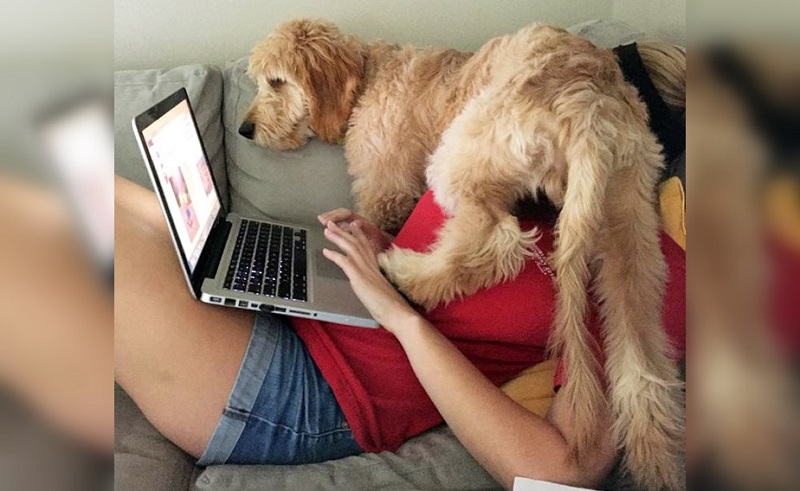 Most importantly, the dog is comfortable.
Photo 5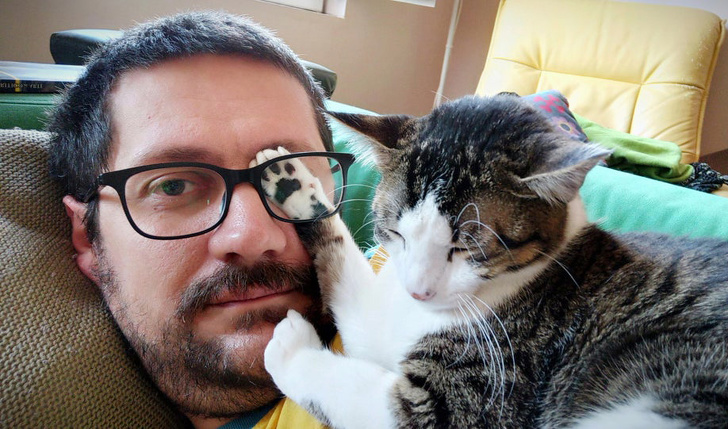 This is definitely the most impudent cat in the world.
Photo 6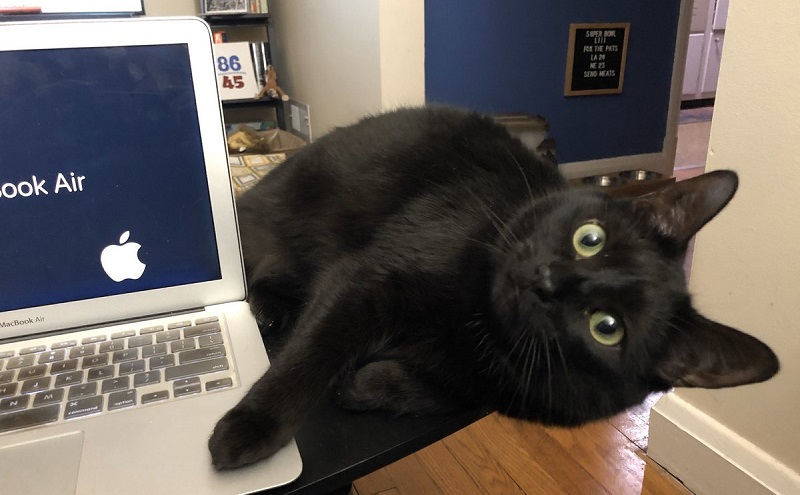 Cat-flash drive.
Photo 7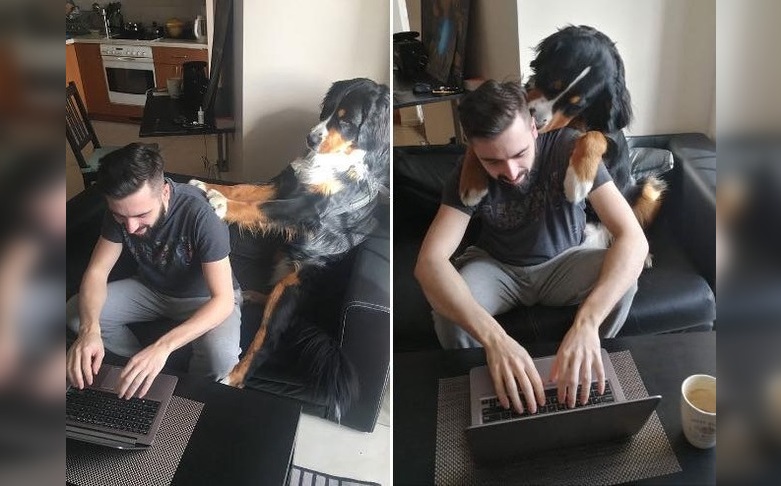 Best coworker.
Photo 8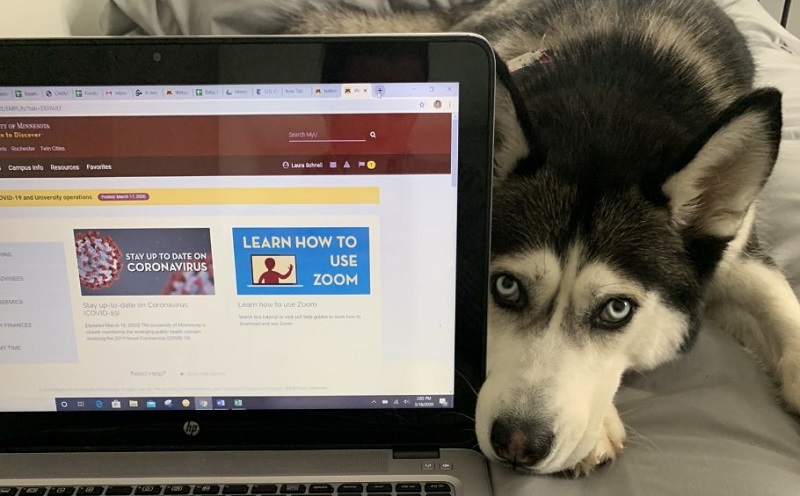 Working under close supervision.
Photo 9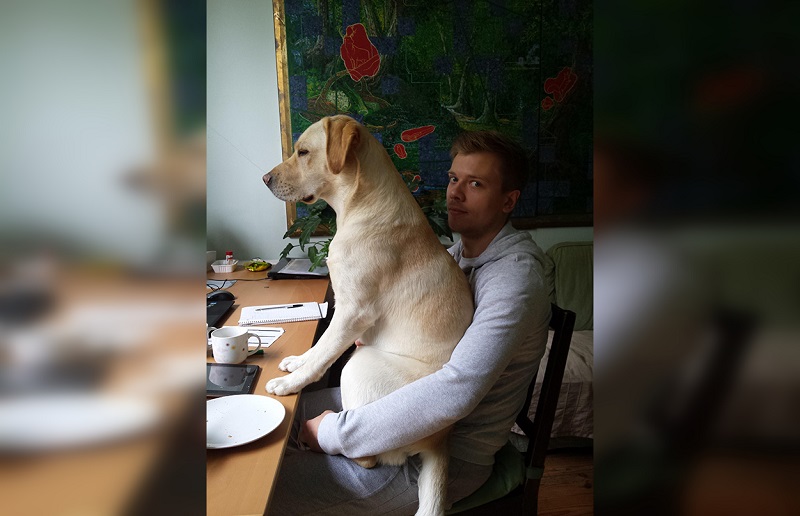 A good boy wanted to handle.
Photo 10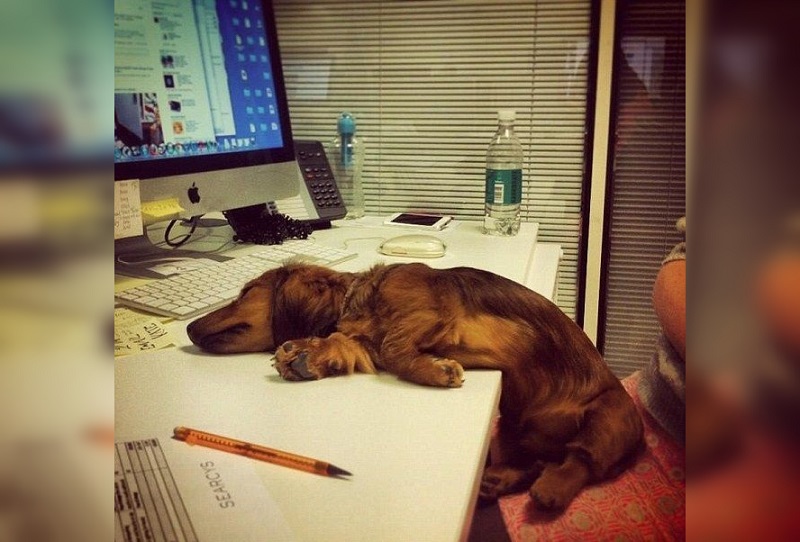 This is not a work environment.
Photo 11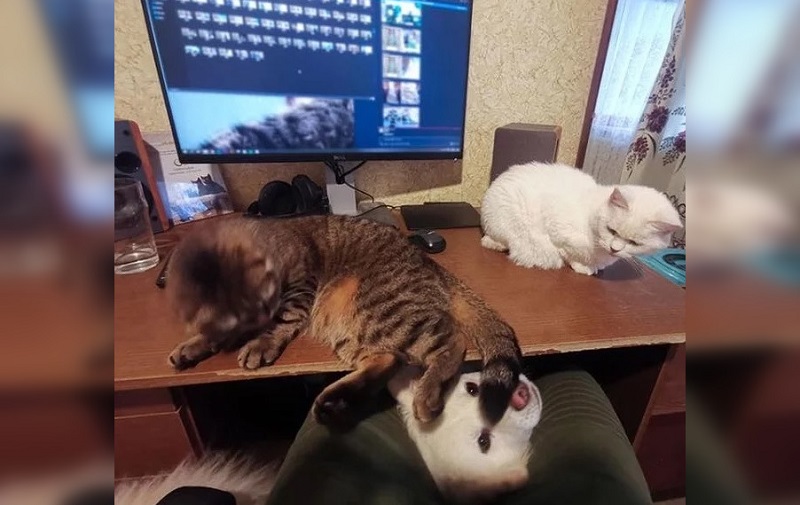 This is what "quiet work at home" looks like.
Photo 12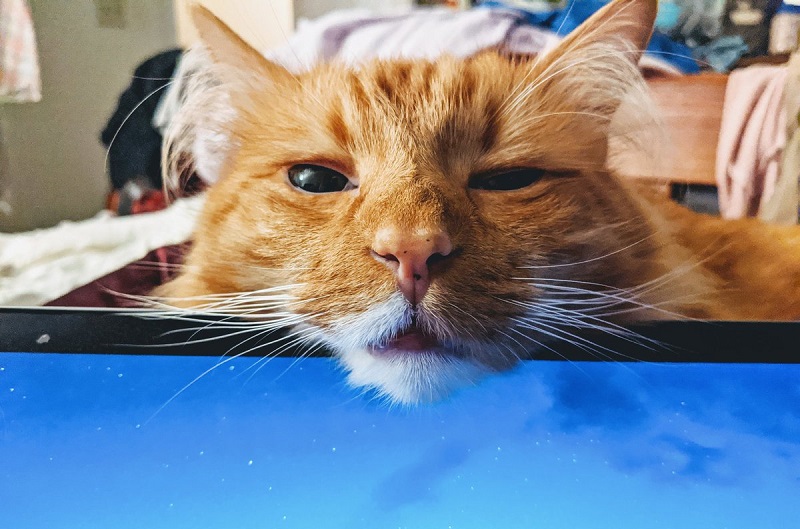 Look at me!
Photo 13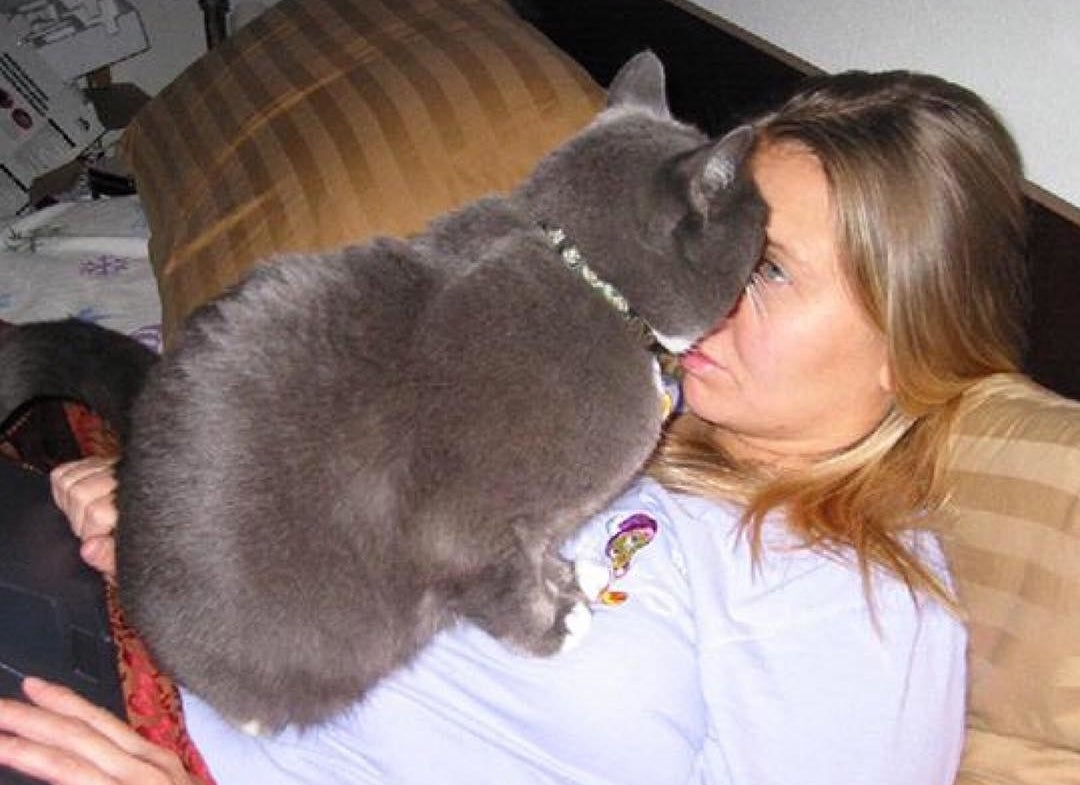 Personal space with a cat looks exactly like this.
Photo 14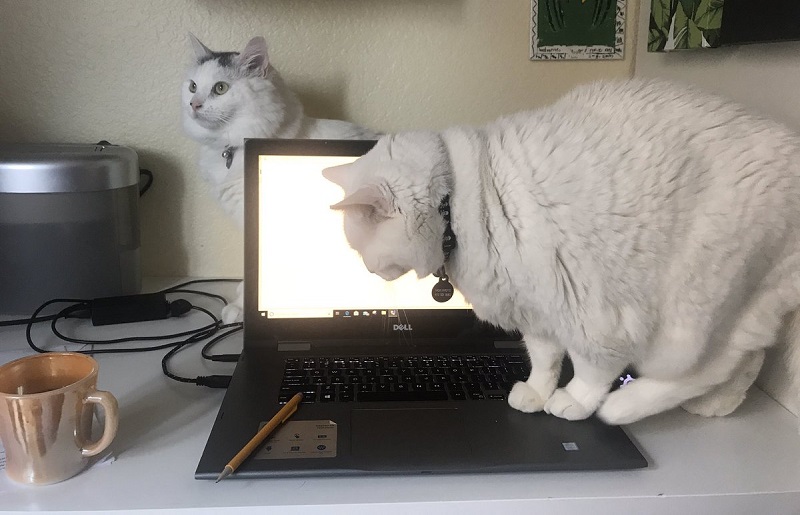 He's just looking for his place.
Photo 15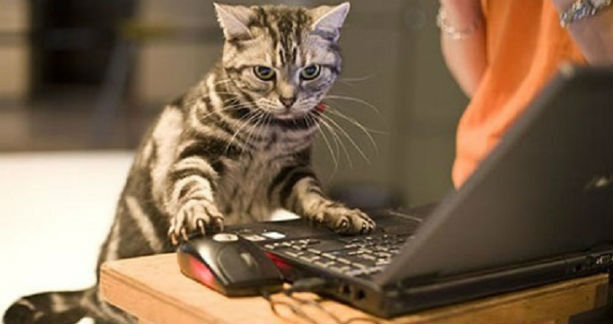 The cat will show you how to do it.
Photo 16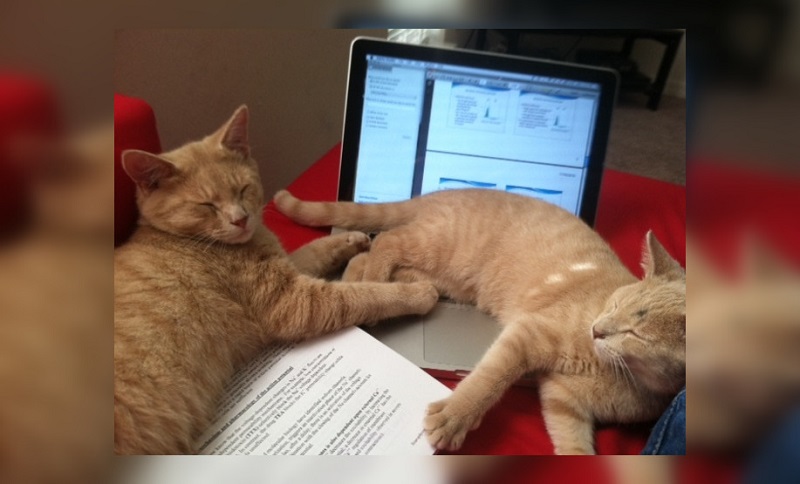 It's time to finish work.
Photo 17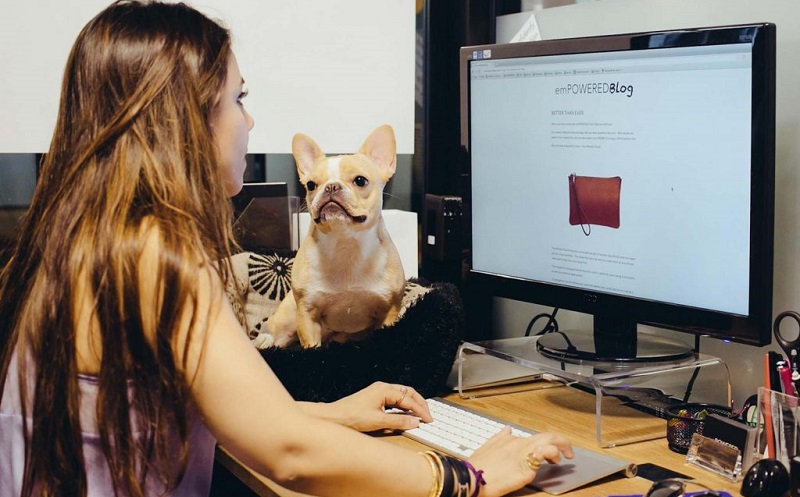 Can you work in such an atmosphere?
Photo 18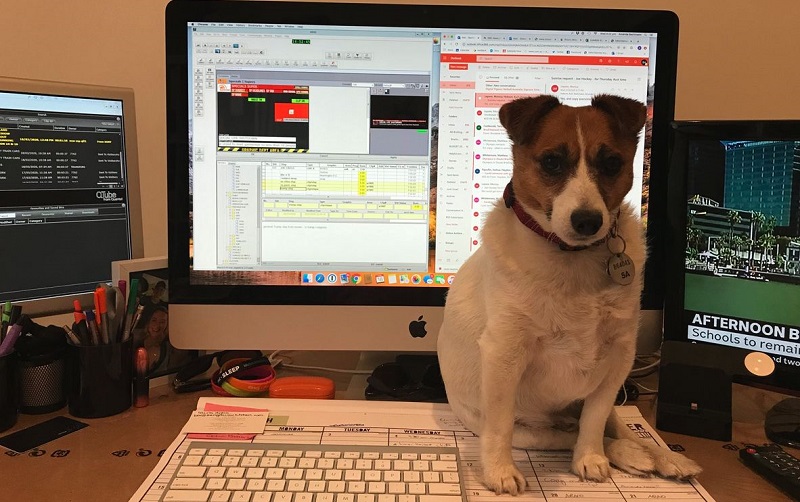 He needs attention.
Photo 19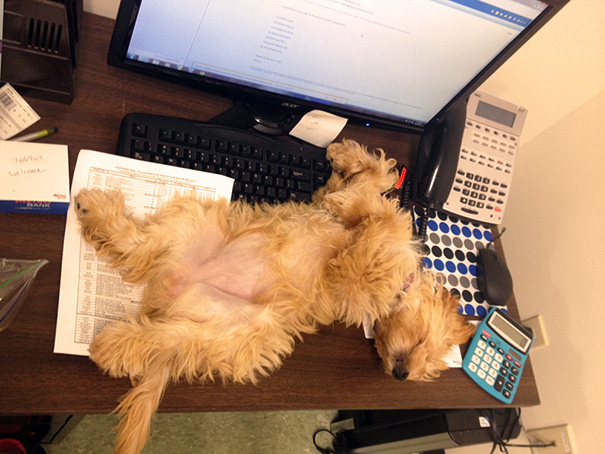 Found his place.
Photo 20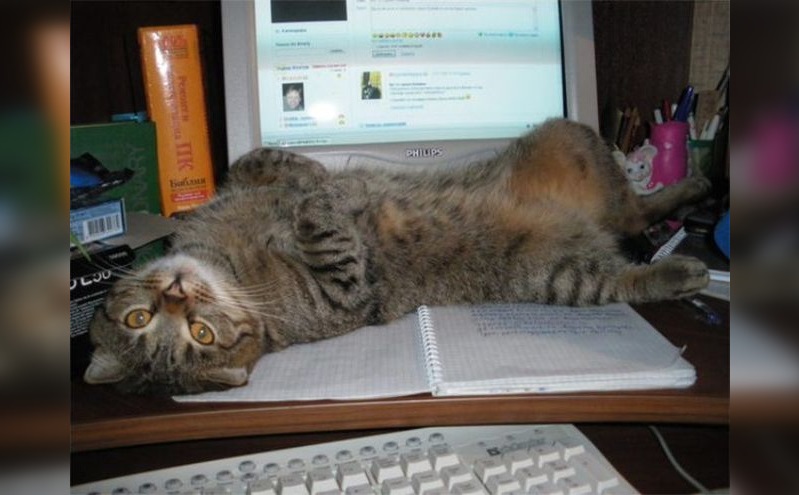 Time for a cat.
Photo 21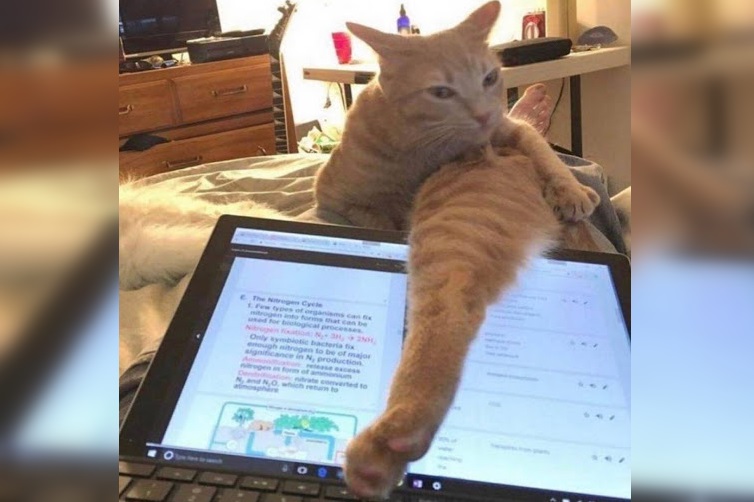 A real brat.
Photo 22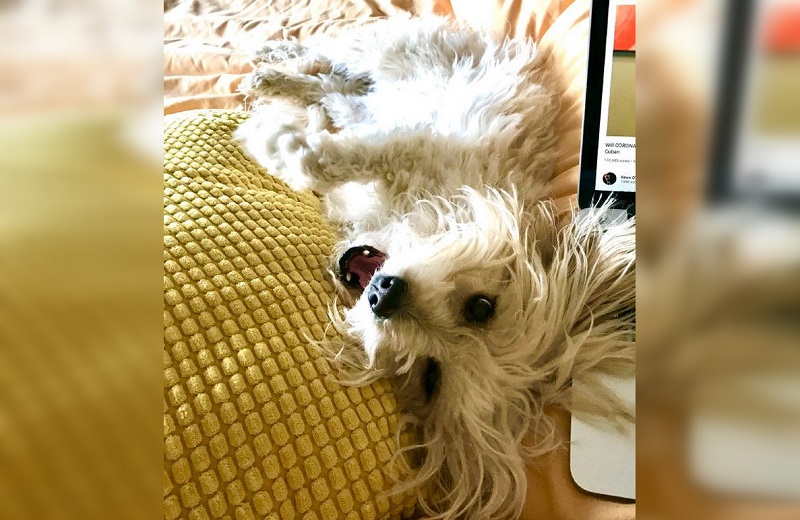 How to work here?
Photo 23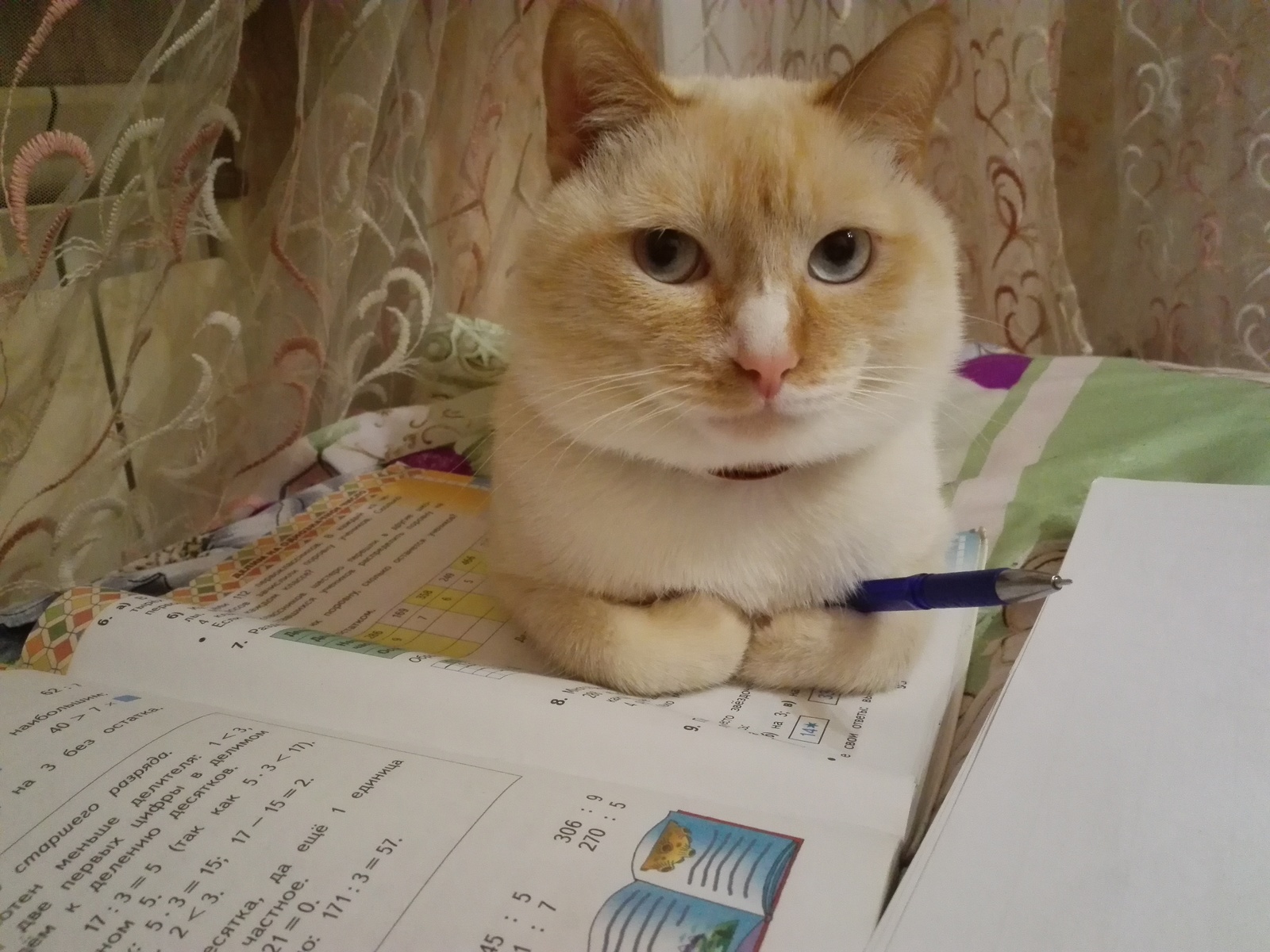 Too smart cat.
Photo 24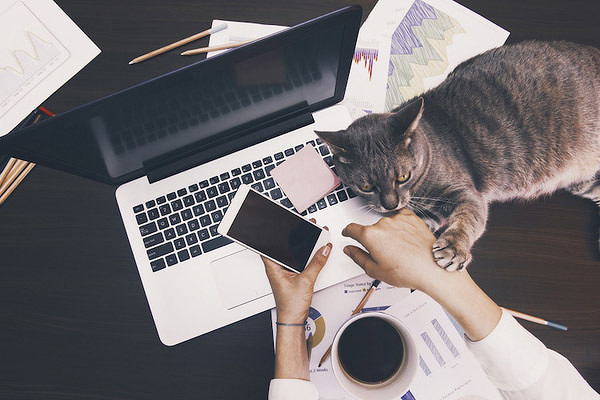 Perfect working atmosphere.
Photo 25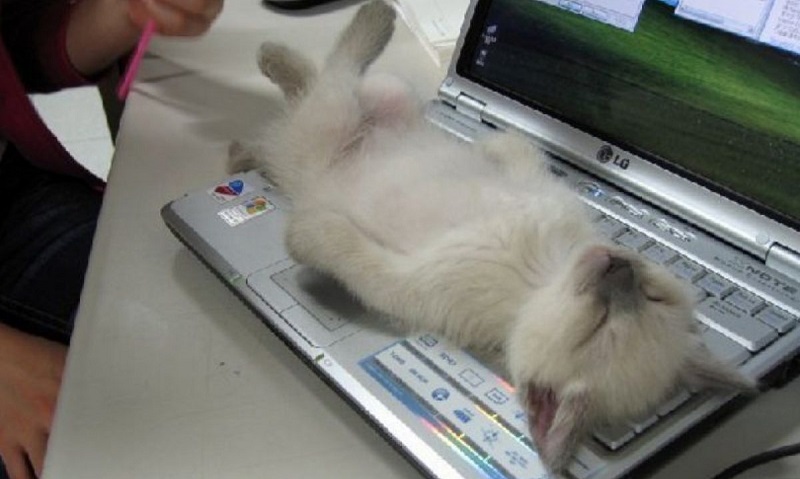 This is a cat bed, not a laptop.
Photo 26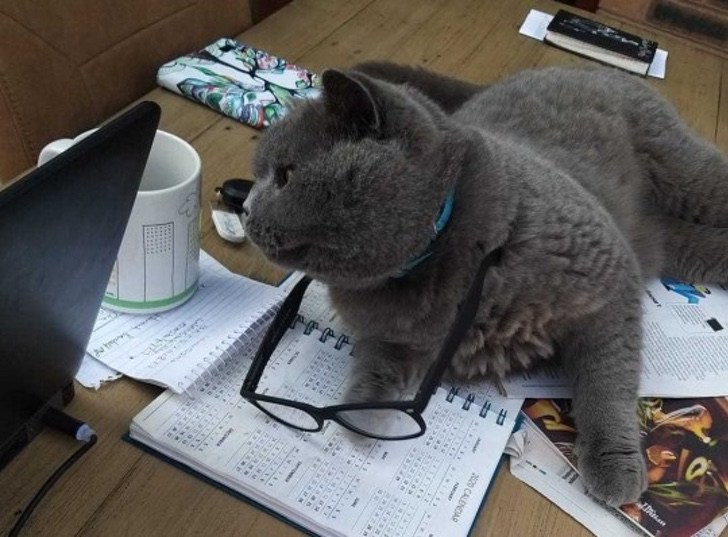 Professor Cat.
Photo 27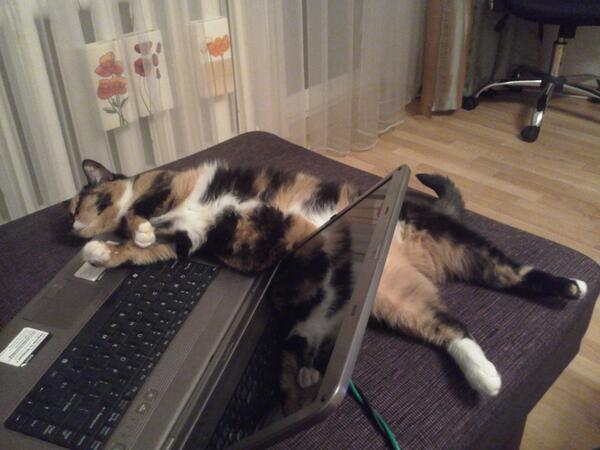 The main thing is not to wake the cat.
Photo 28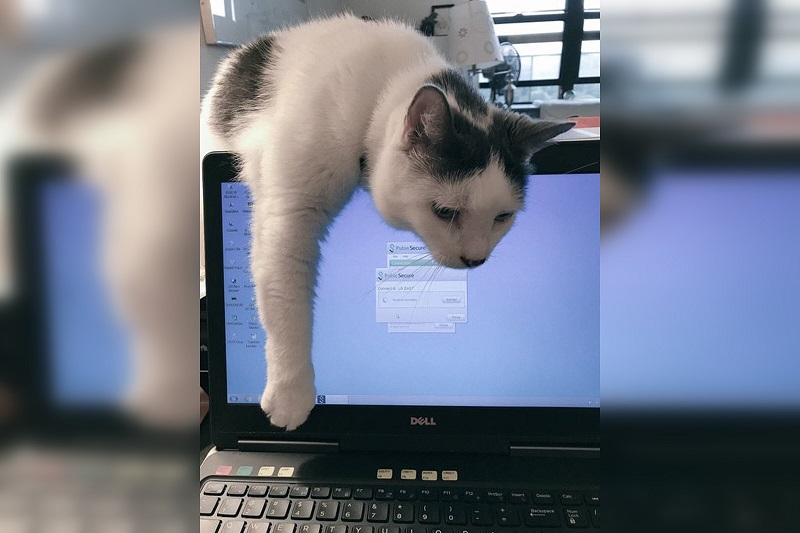 He helps the best he can.
Photo 29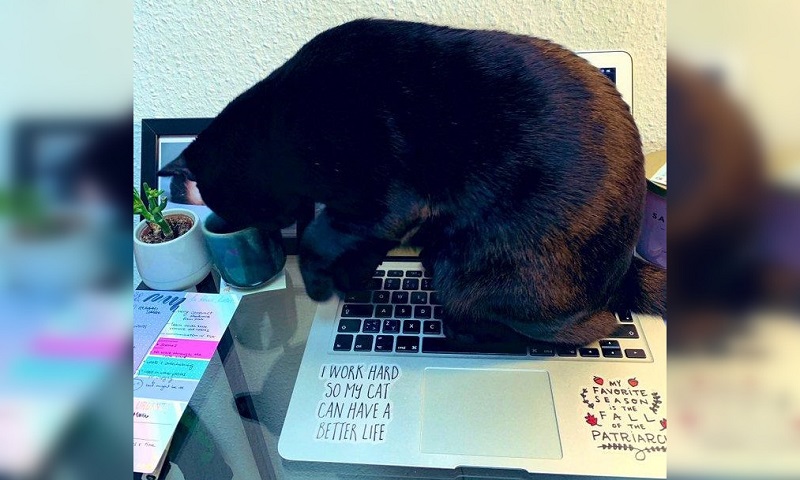 He already has a better life.
Photo 30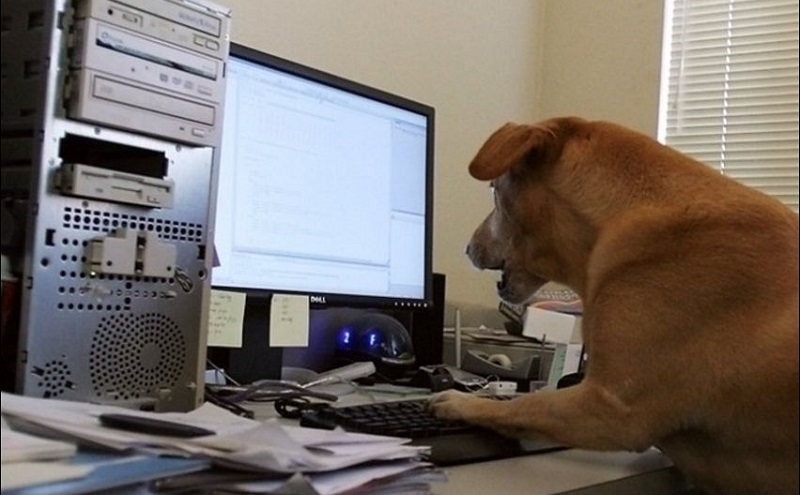 The best worker of the year.