1
of
30
The world-famous magazine for men Playboy with photos of hot girls was founded in 1953. Since that time, the whole world knows Hugh Hefner's bunnies. Just take a look at these 30 impressive retro photos of Playboy girls with bunny ears.
Photo 1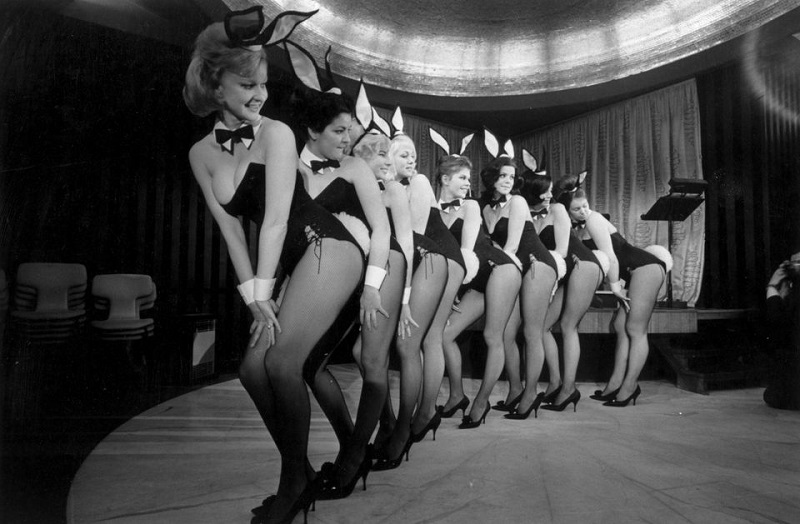 Signature posing bunnies.
Photo 2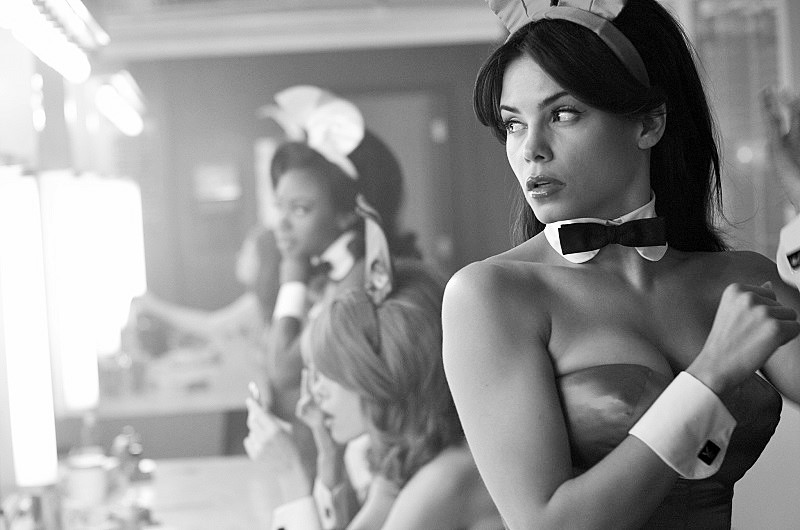 Stunning girls in the dressing room.
Photo 3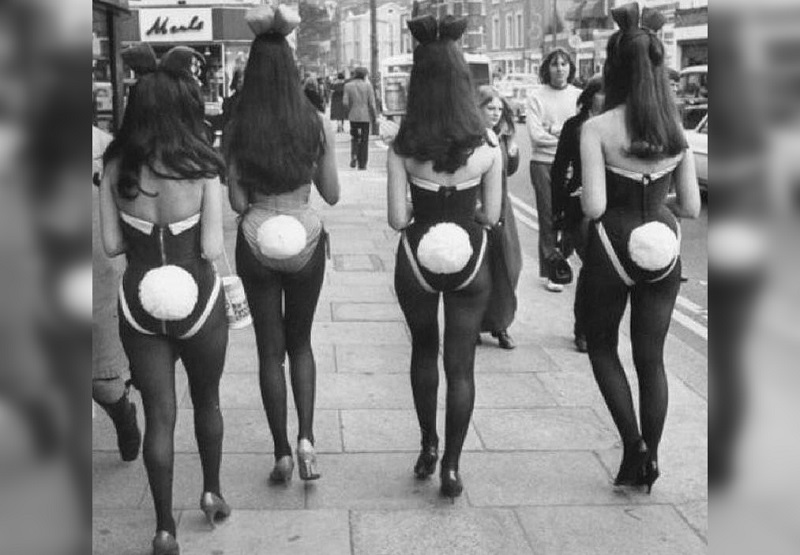 Street advertising of the magazine.
Photo 4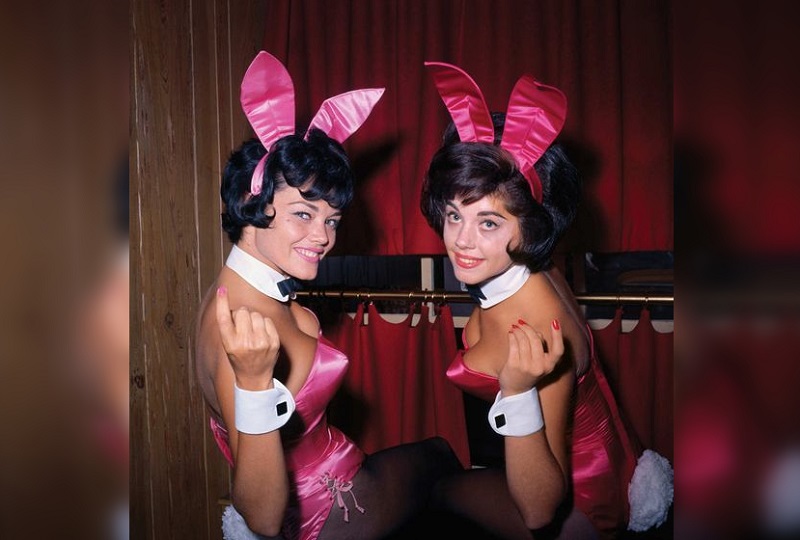 Attractive bunnies of the past.
Photo 5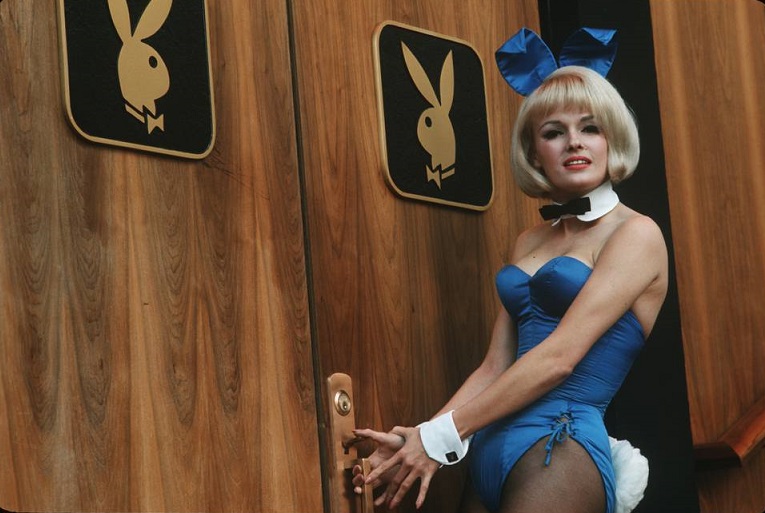 Entrance to the Playboy realm.
Photo 6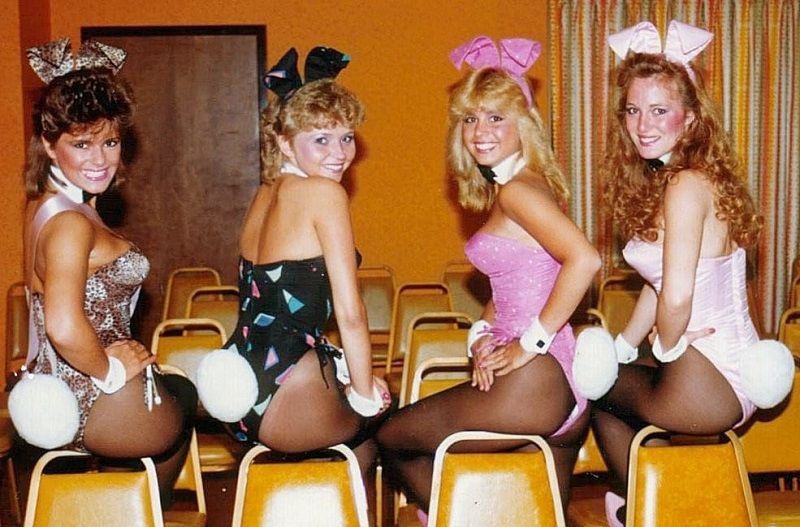 Smiling bunnies of the 80s.
Photo 7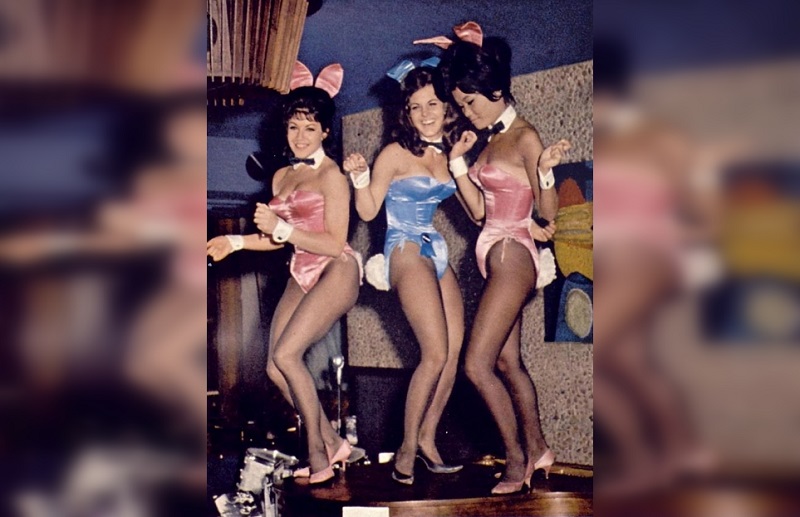 Incendiary dances on the table.
Photo 8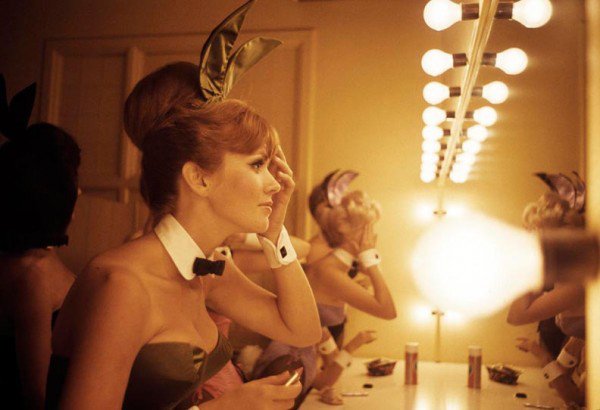 Before the show.
Photo 9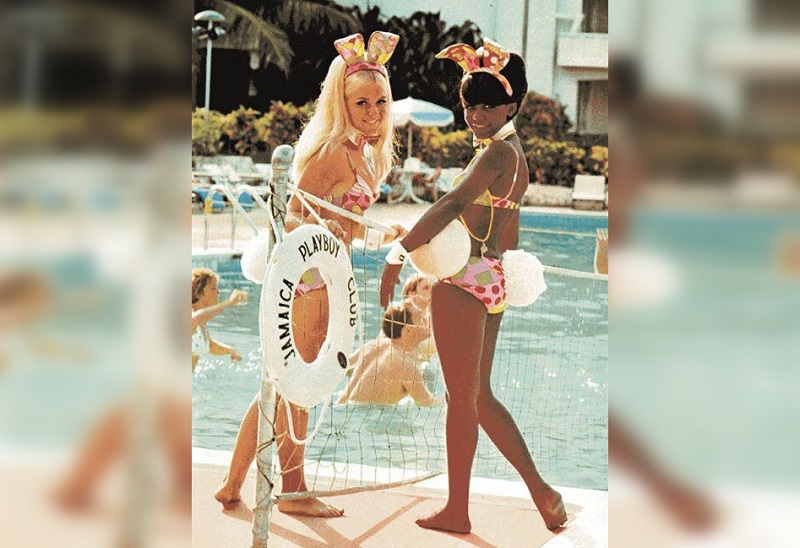 Miami club.
Photo 10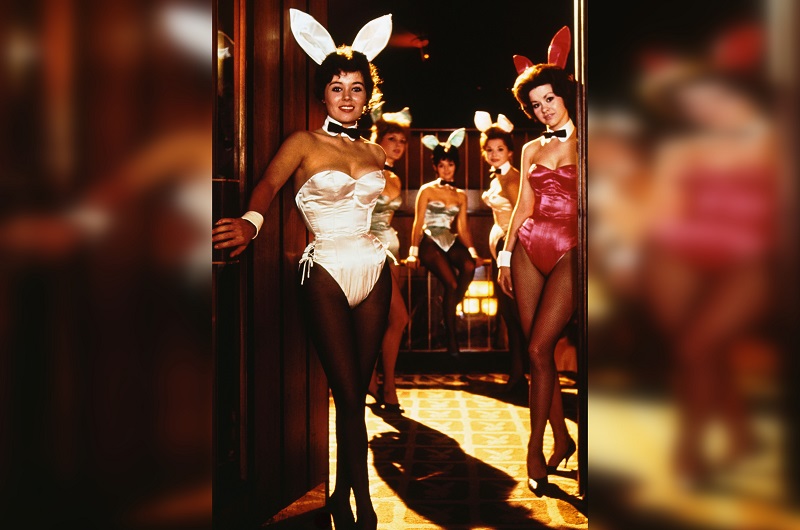 "Welcome to us!".
Photo 11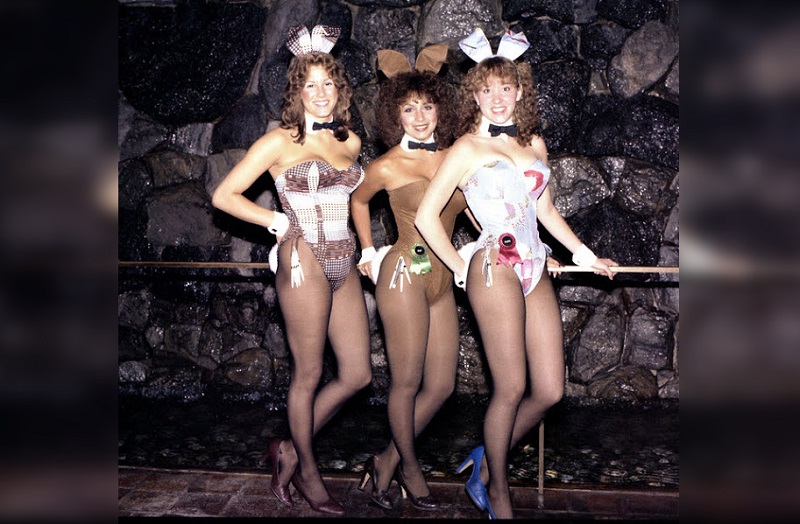 Bunnies of the 70s.
Photo 12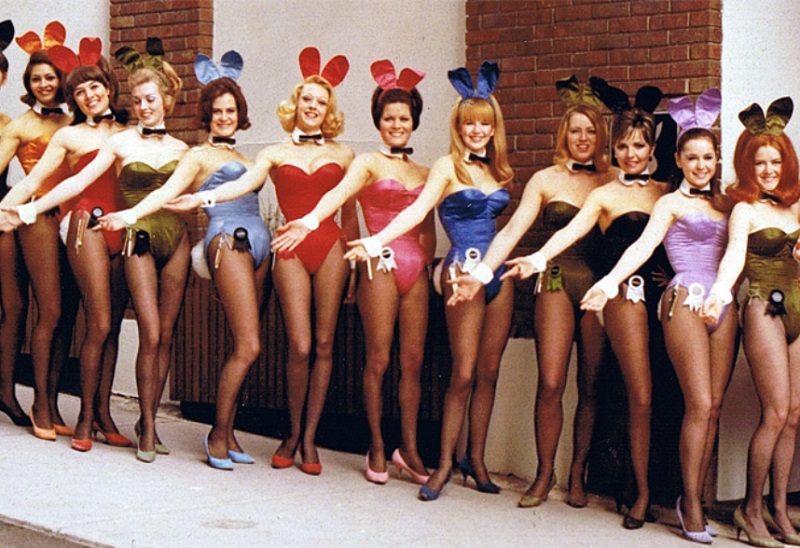 Group photo of girls in the late 50s.
Photo 13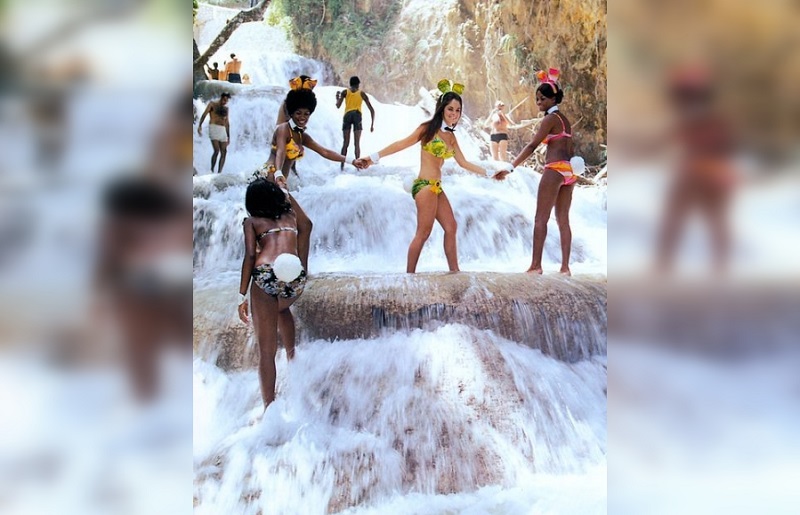 Advertising shooting at the waterfall.
Photo 14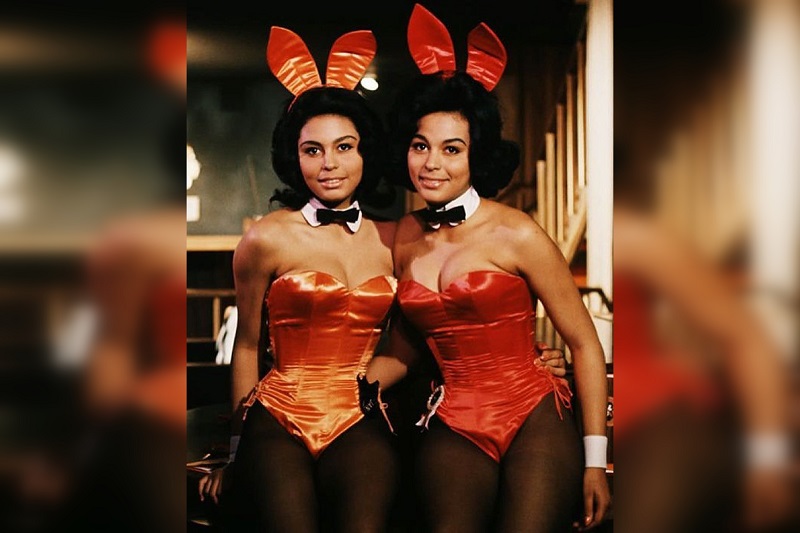 Hefner girls of the 60s.
Photo 15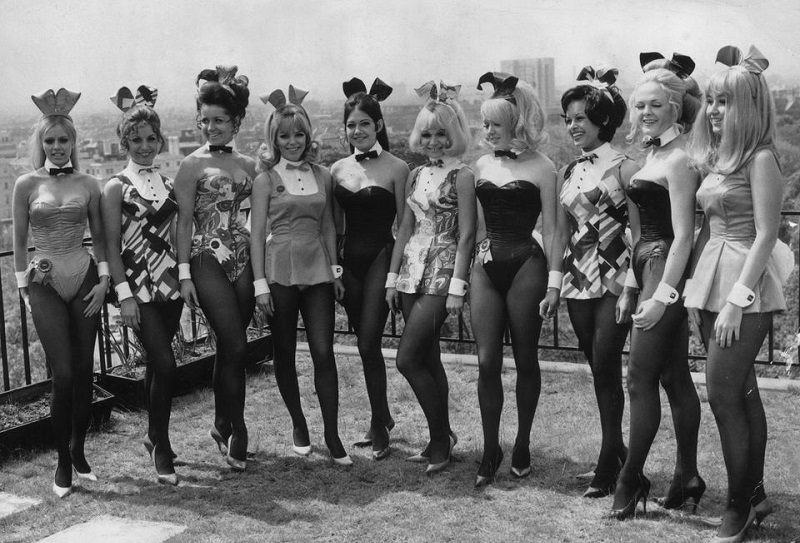 Shooting on the roof.
Photo 16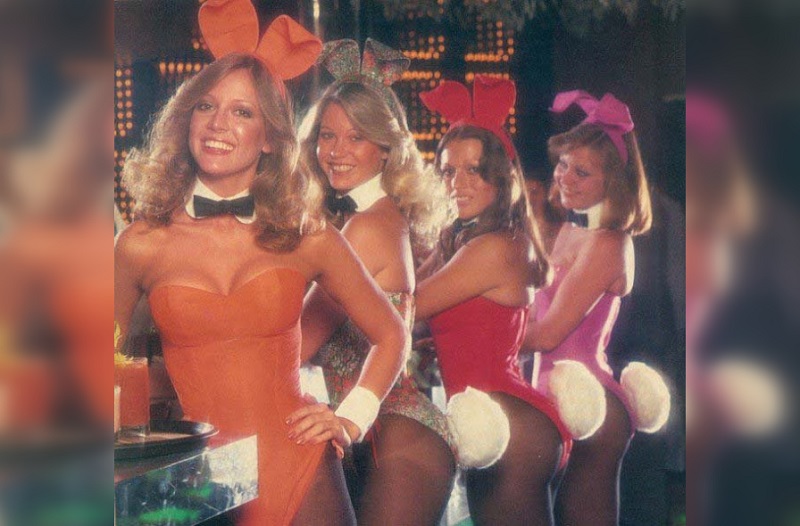 Promotional photo of bunnies.
Photo 17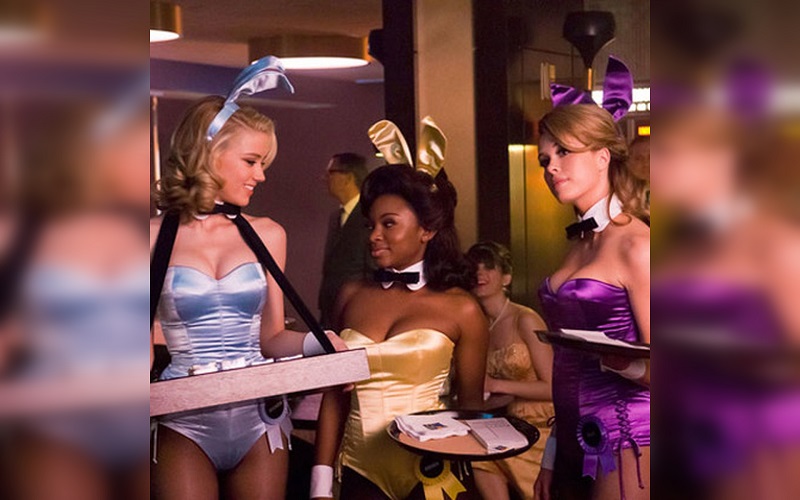 Playboy girls were often invited to work for a variety of events.
Photo 18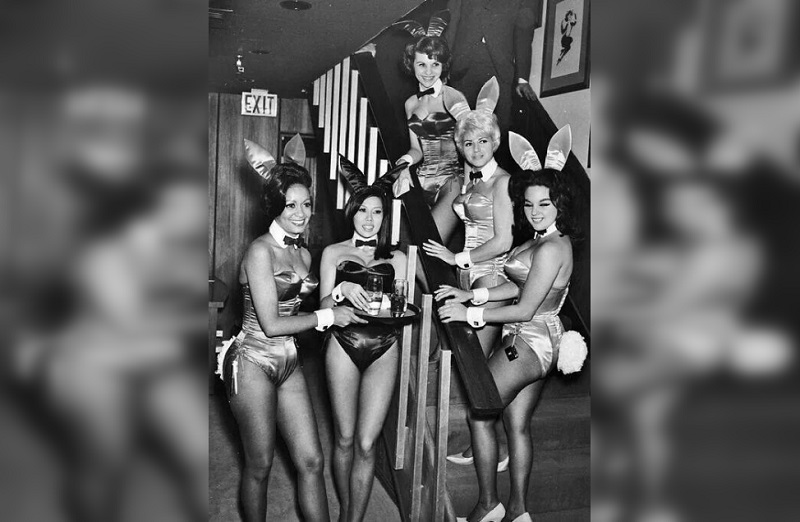 Playboy waitresses.
Photo 19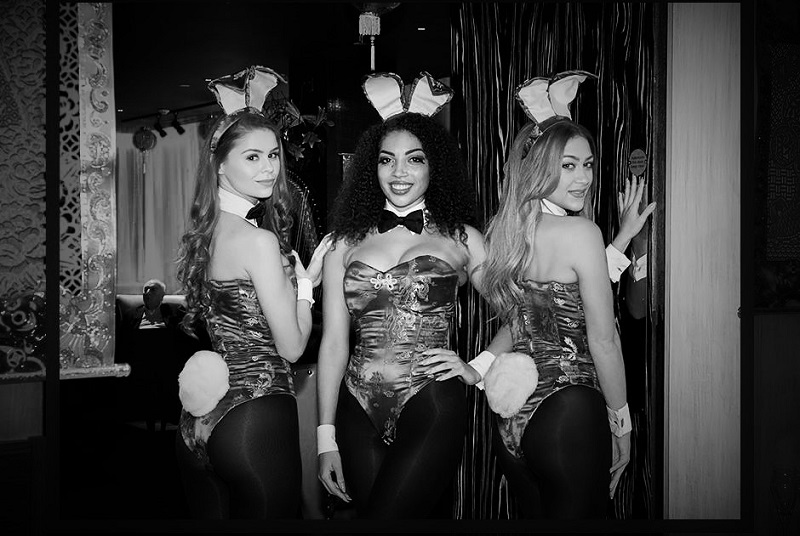 Very beautiful Bunnies of the 2000s.
Photo 20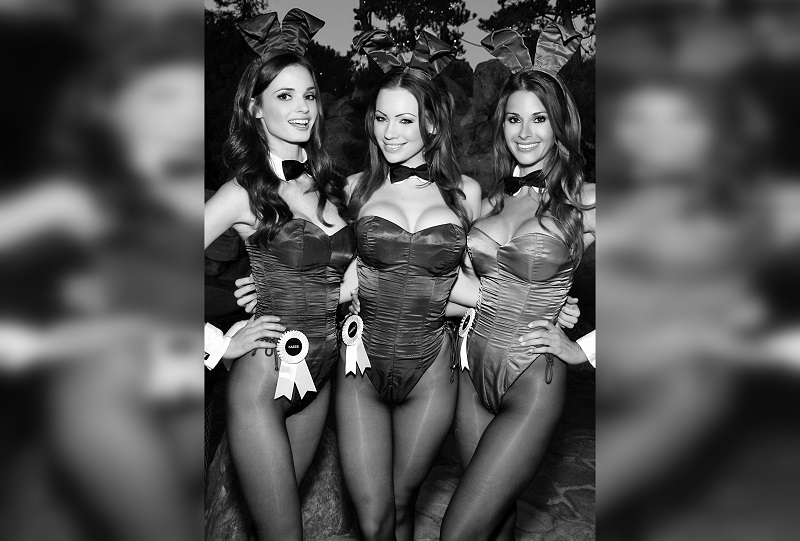 Stunning bunnies.
Photo 21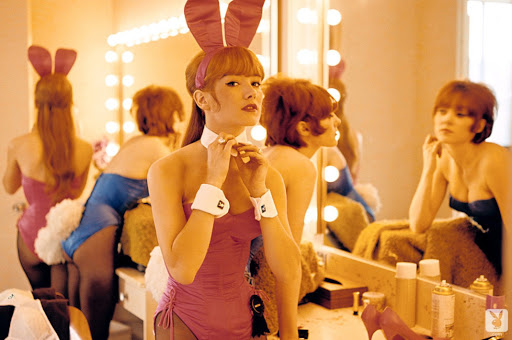 The girls are getting ready to perform.
Photo 22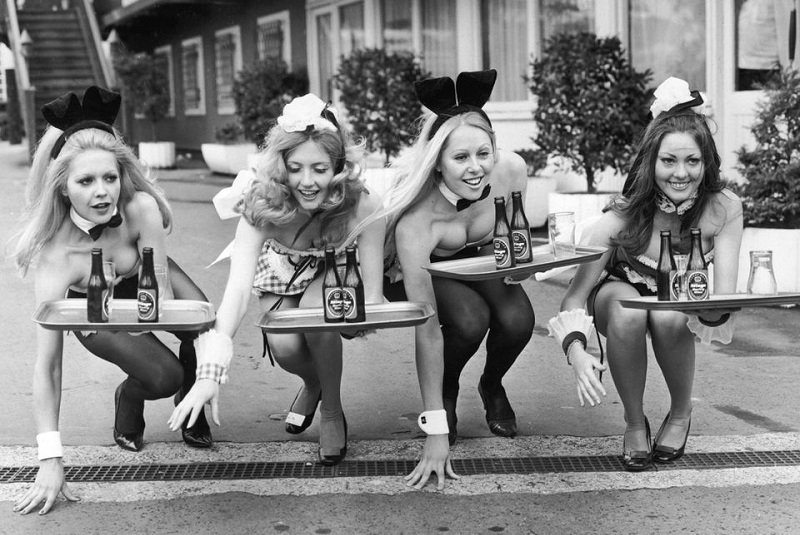 Playboy Wrestling Competition.
Photo 23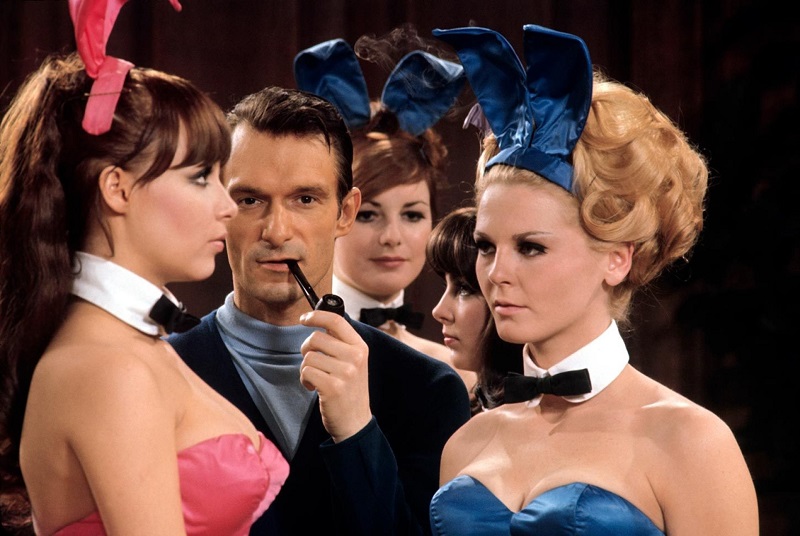 Girls with young Hefner.
Photo 24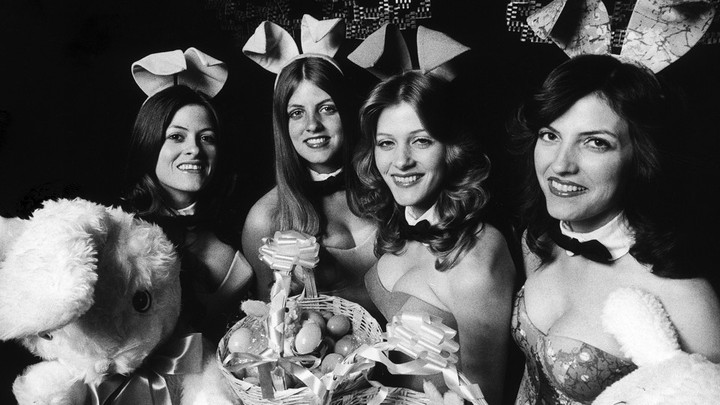 Unusual Easter Bunnies.
Photo 25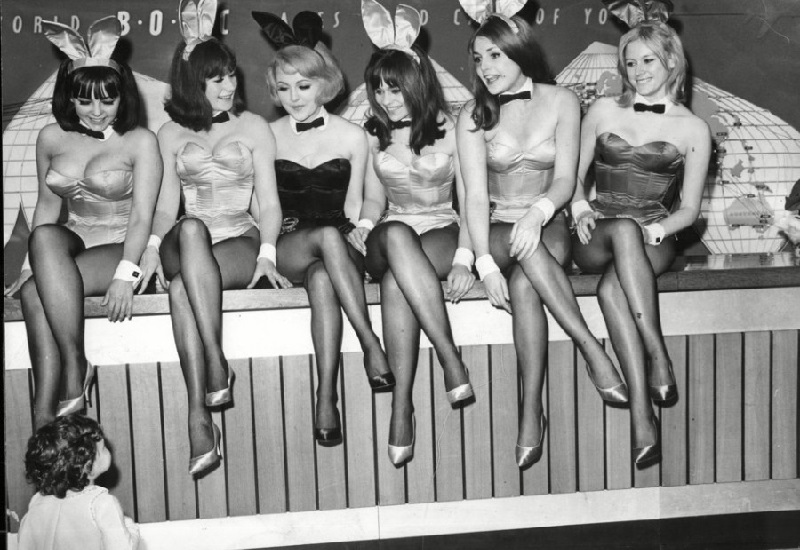 With daughter to work?
Photo 26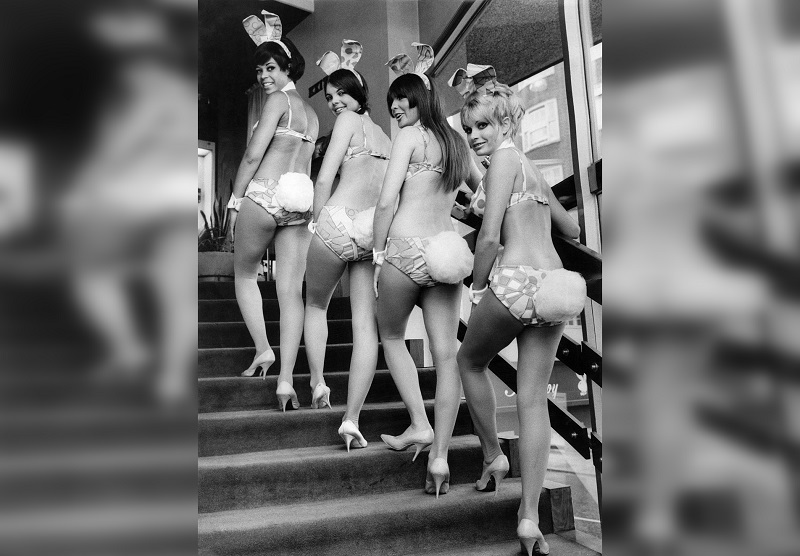 Beautifully posing.
Photo 27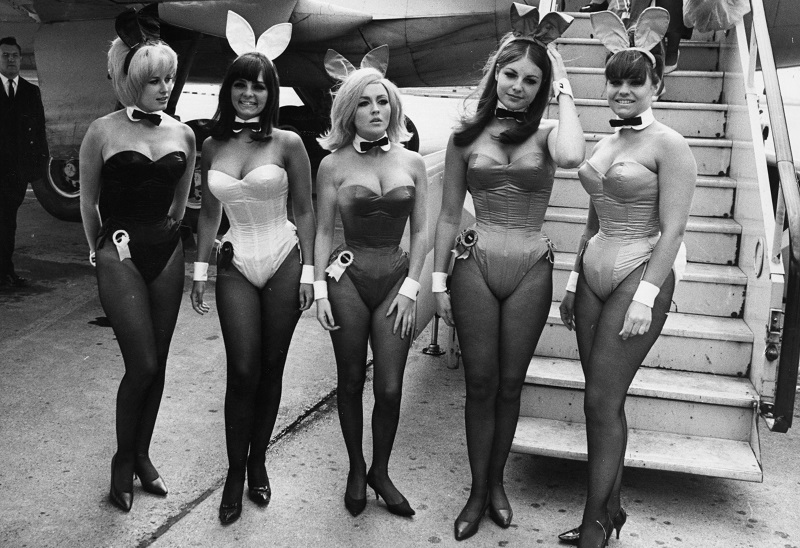 Only from the plane ladder.
Photo 28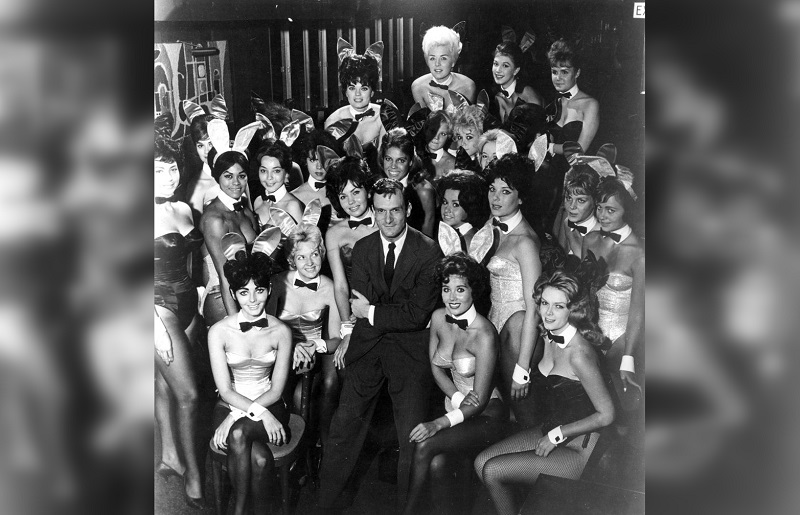 Hefner with his flowers.
Photo 29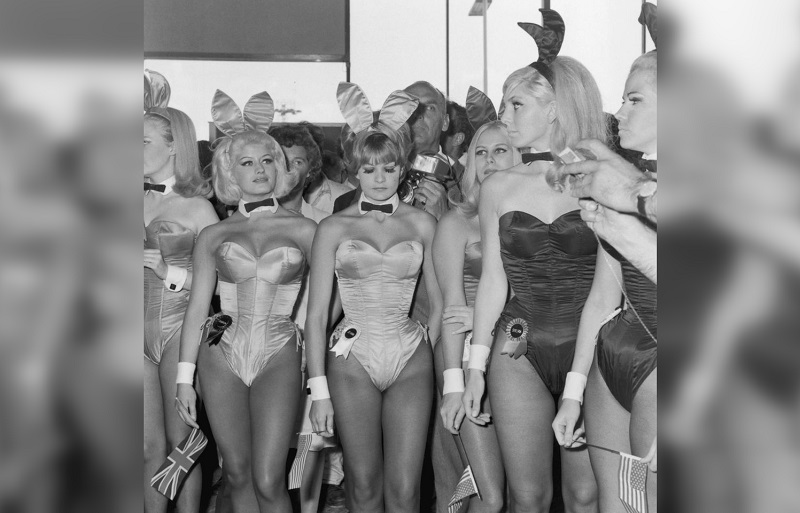 Playboy bunny beauty contest.
Photo 30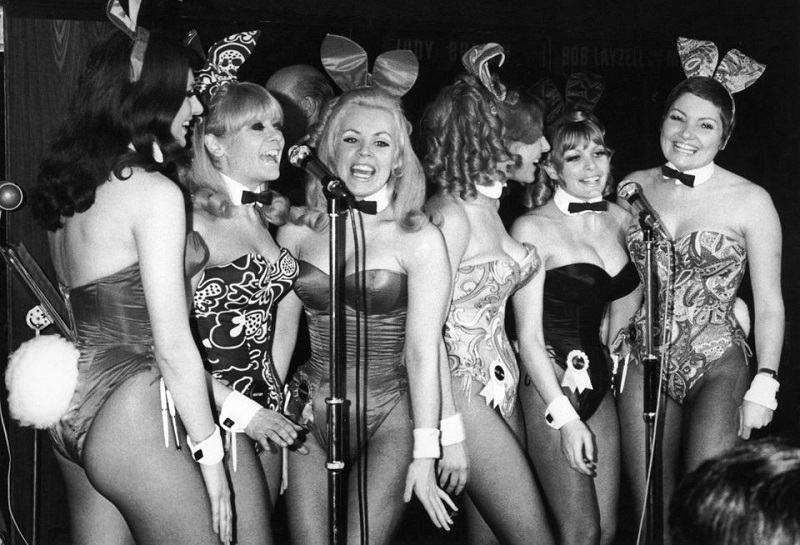 Beautiful and talented girls.