1
of
25
An exciting and fun photo collection of charming girls photographed at the flawless moment — a second before the inevitable. Let's enjoy the pics.
Photo 1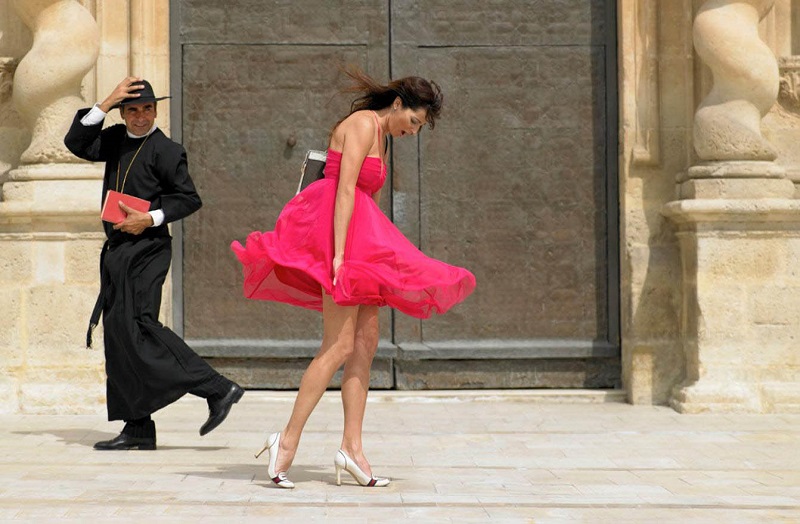 A good day looks like this.
Photo 2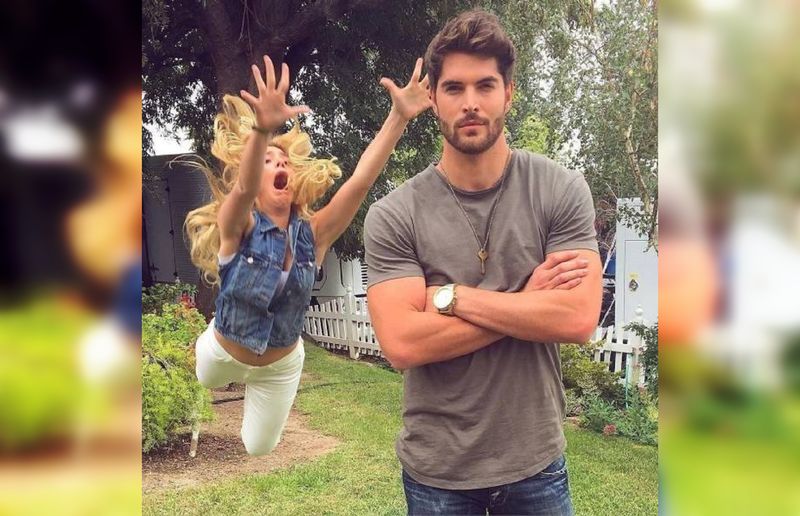 He has no idea yet.
Photo 3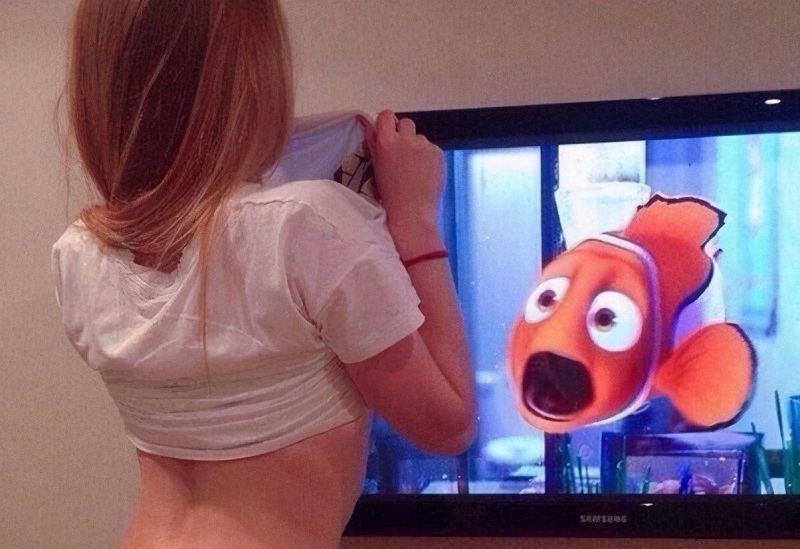 Nemo definitely wasn't ready for that.
Photo 4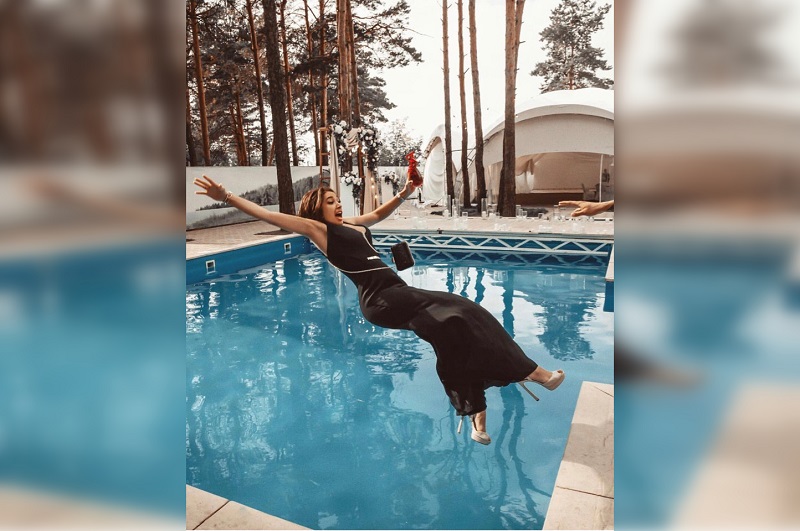 The perfect moment photo winner.
Photo 5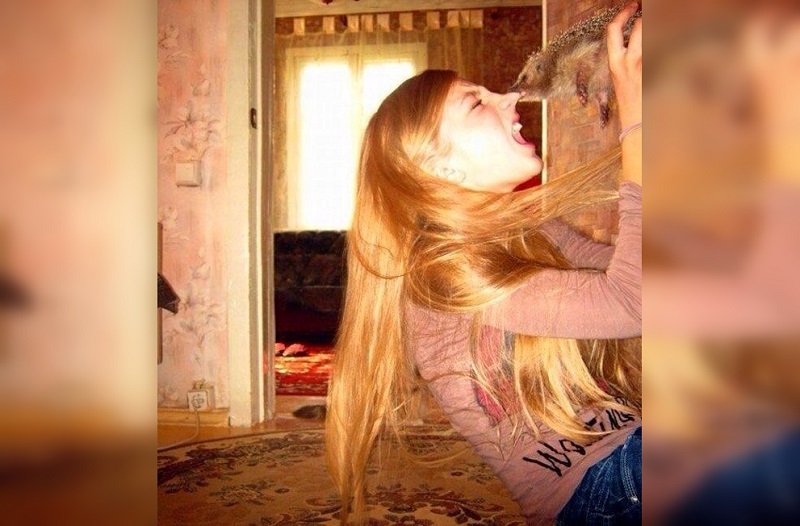 Too aggressive hedgehog.
Photo 6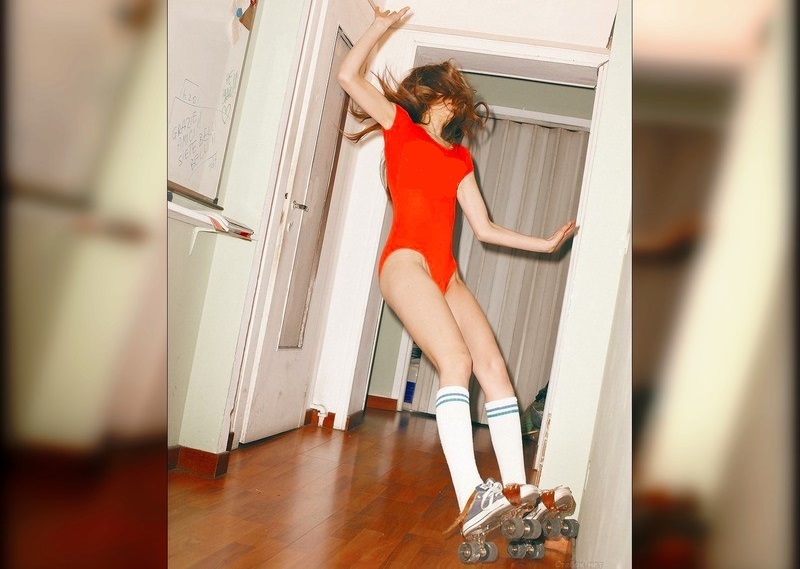 Powerful moment.
Photo 7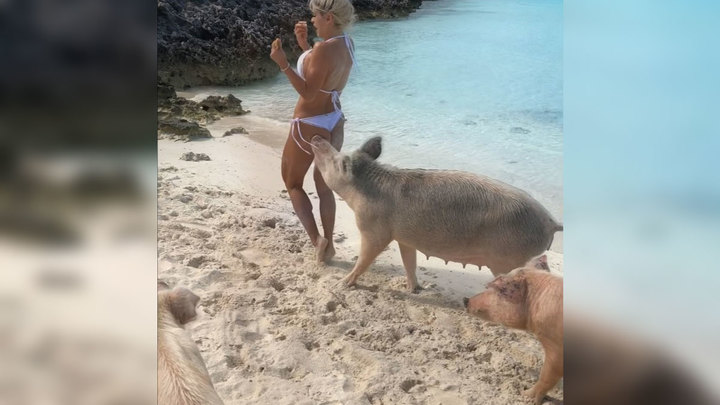 Friendship failed.
Photo 8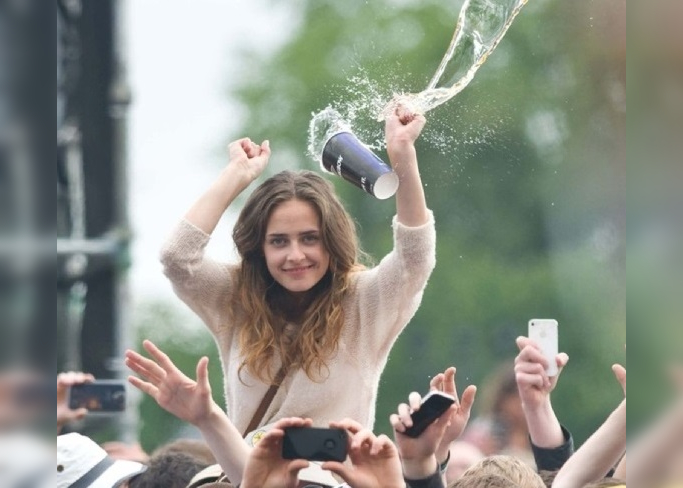 The concert is ruined.
Photo 9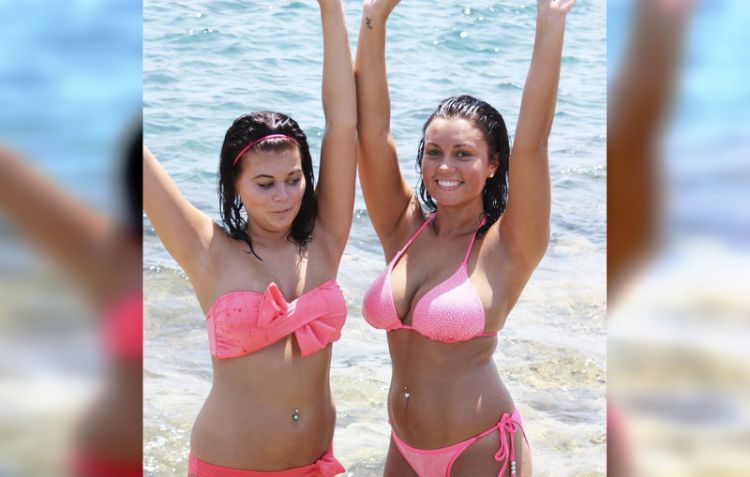 So much jealousy in this look.
Photo 10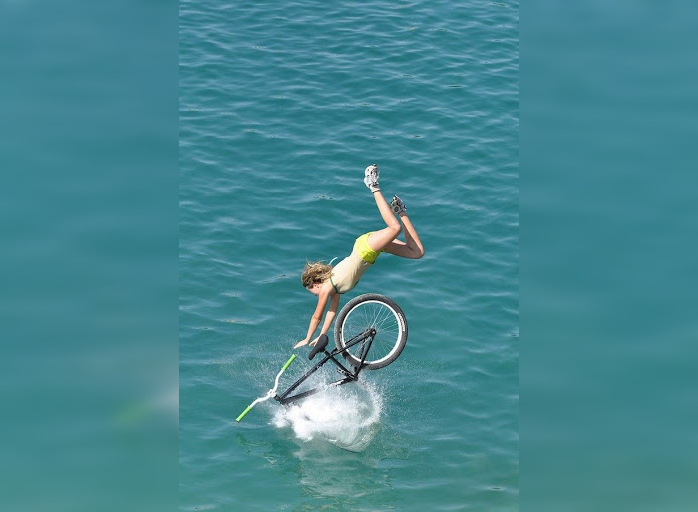 Unexpected ending to a bike ride.
Photo 11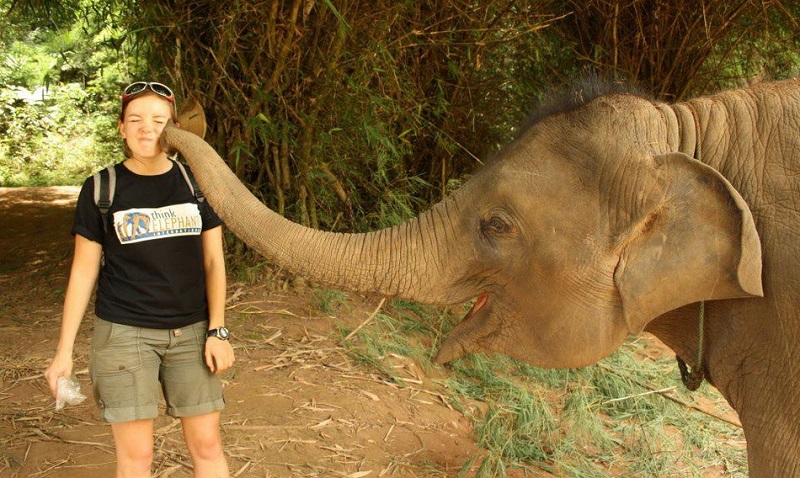 Unforgettable acquaintance with an elephant.
Photo 12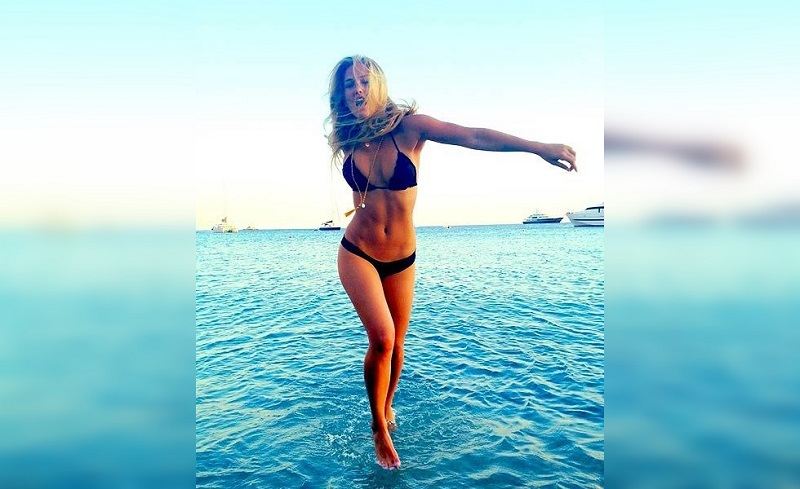 WOW! She walked on the water.
Photo 13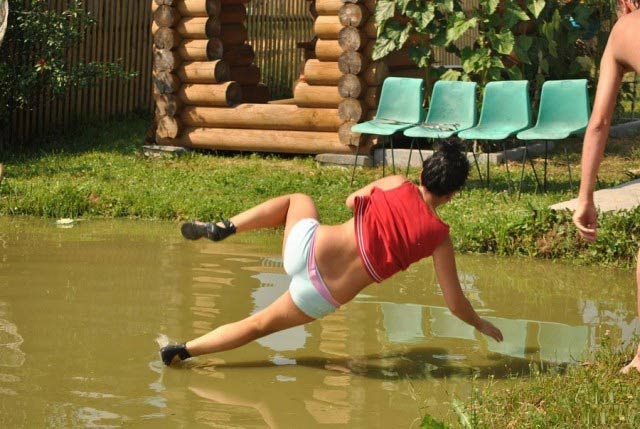 In the right place at the right time.
Photo 14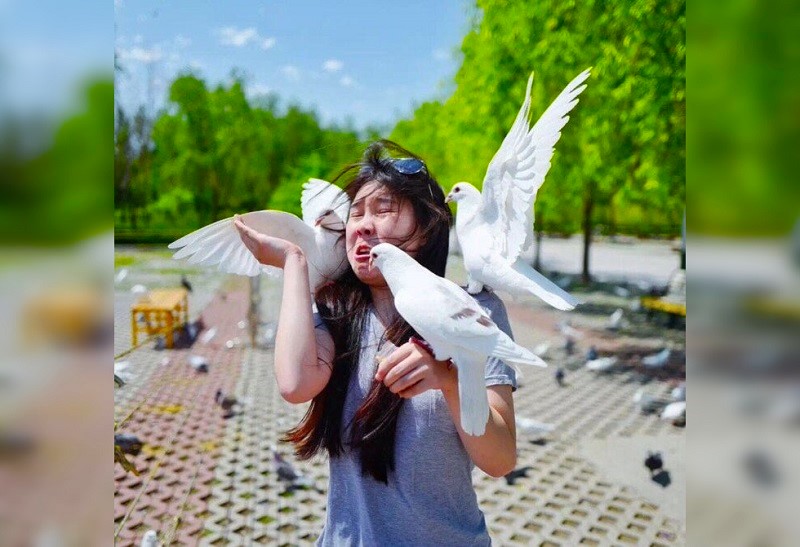 The pigeons like her too much.
Photo 15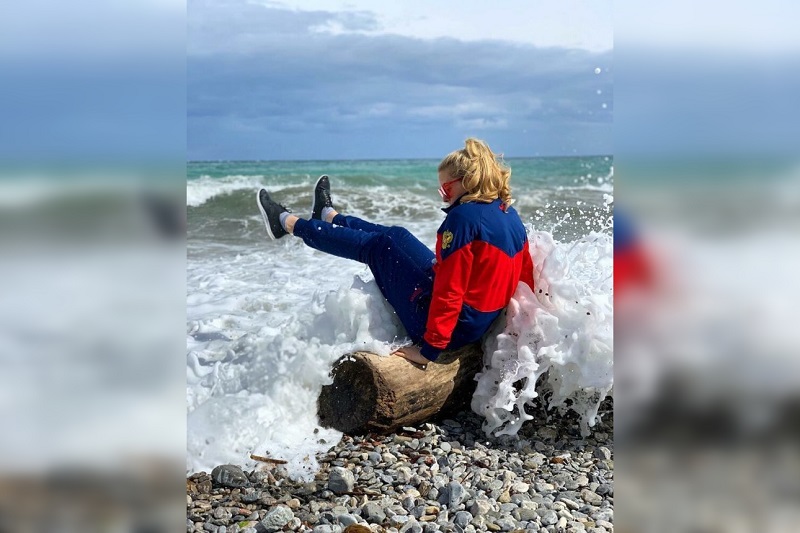 She caught the wave.
Photo 16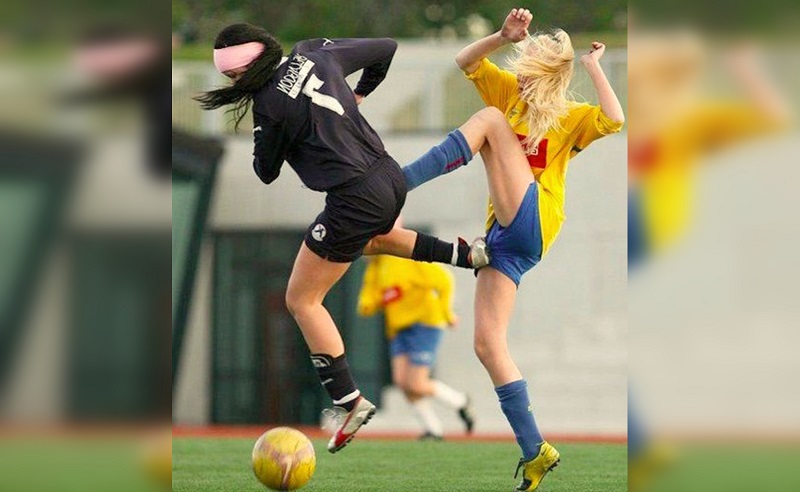 Women's sports are too violent.
Photo 17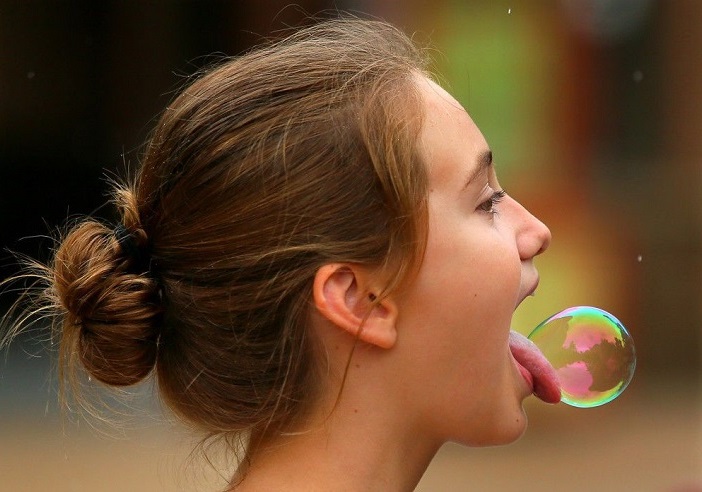 Perfect.
Photo 18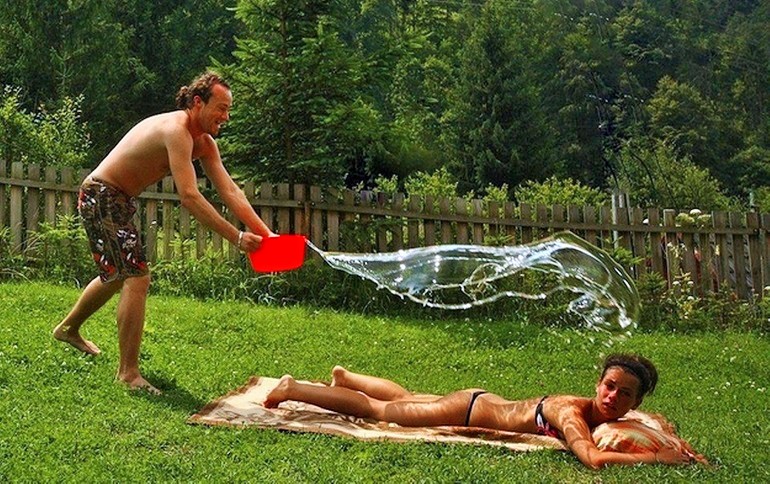 A real surprise for a girl.
Photo 19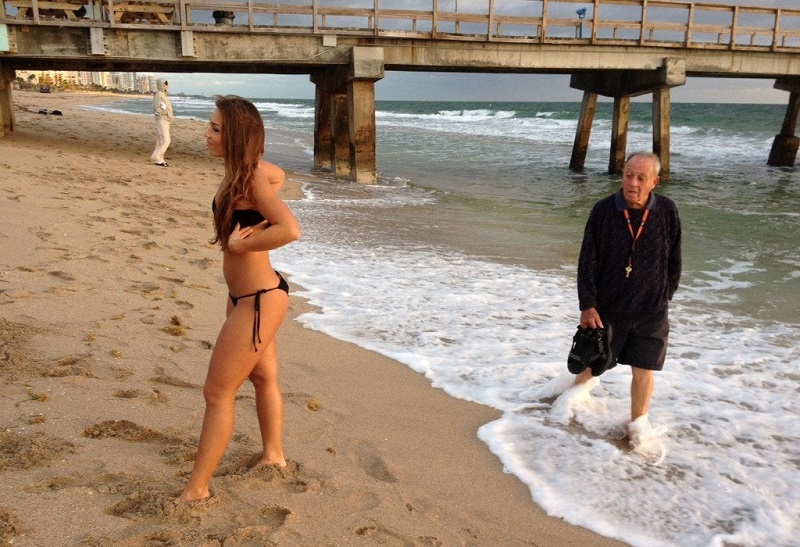 Men are men
Photo 20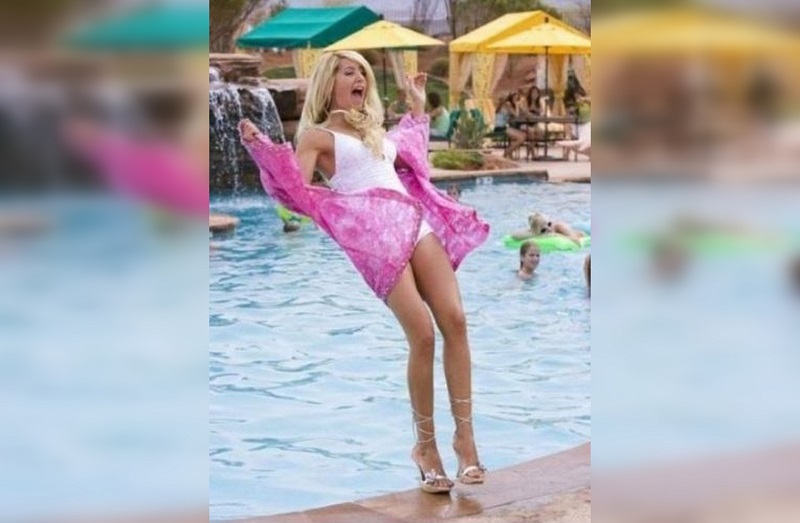 Something went wrong.
Photo 21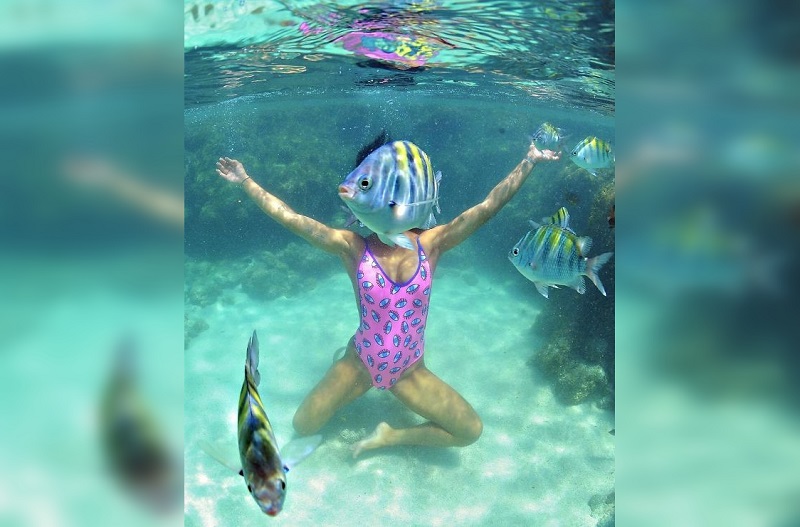 Unforgettable vacation photos.
Photo 22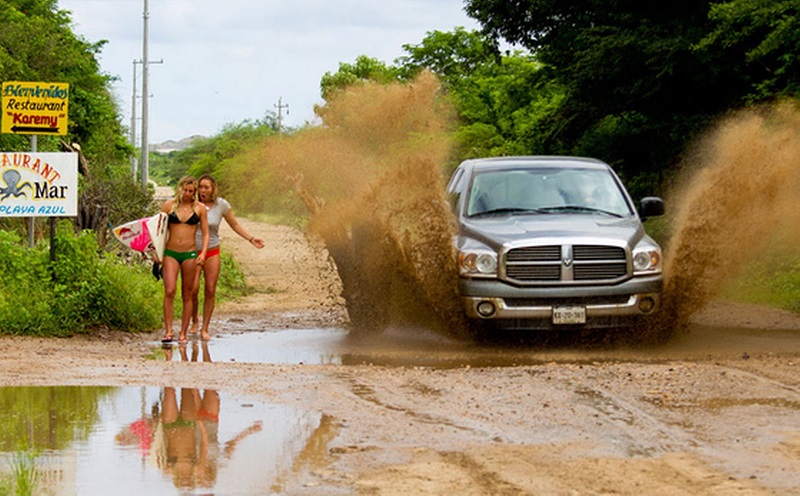 Mini-catastrophe.
Photo 23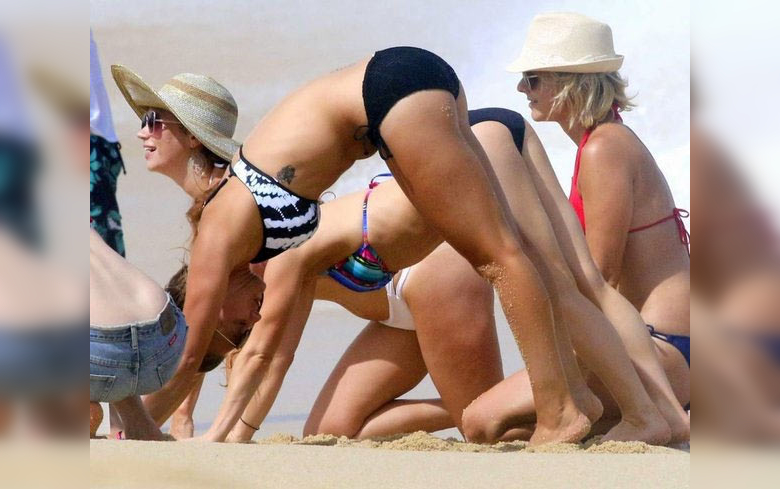 Photo puzzle.
Photo 24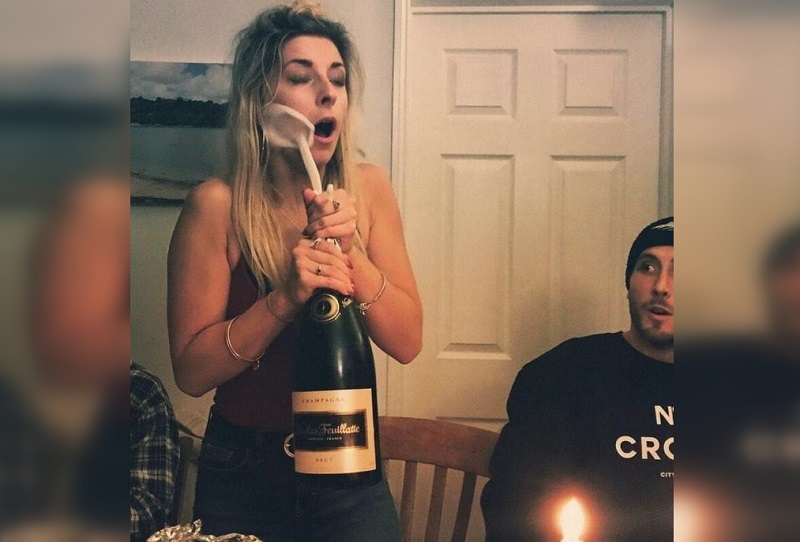 Party in full swing.
Photo 25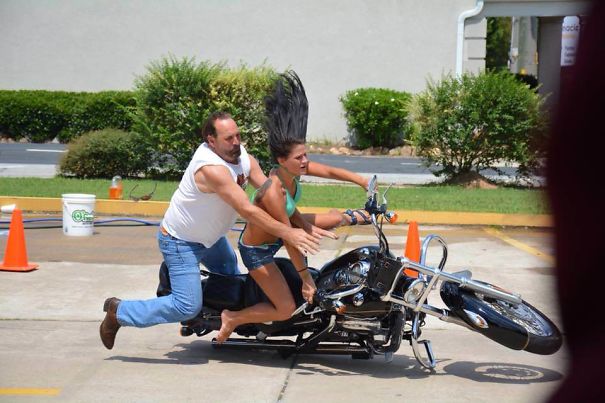 Epic fail moment.