1
of
30
This photo collection will show you the whole truth behind the perfect social media pictures. These photos are sad and funny at the same time.
Photo 1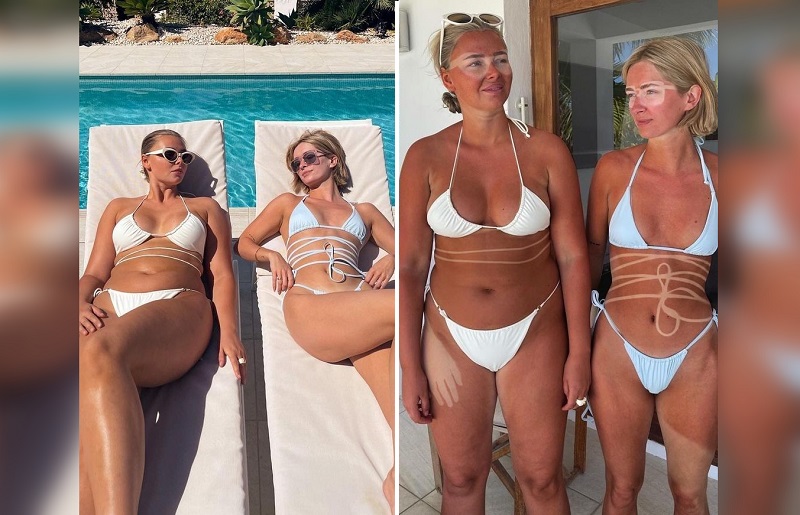 The perfect photo vs. a terrible tan.
Photo 2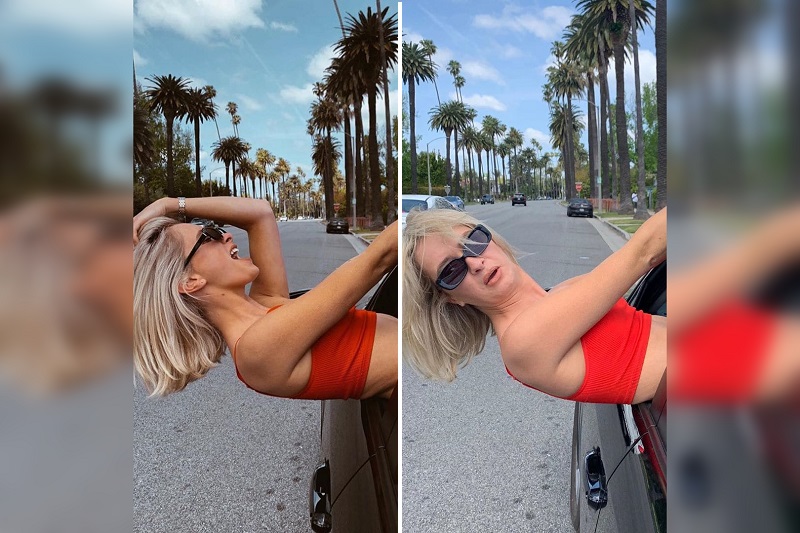 It's very funny.
Photo 3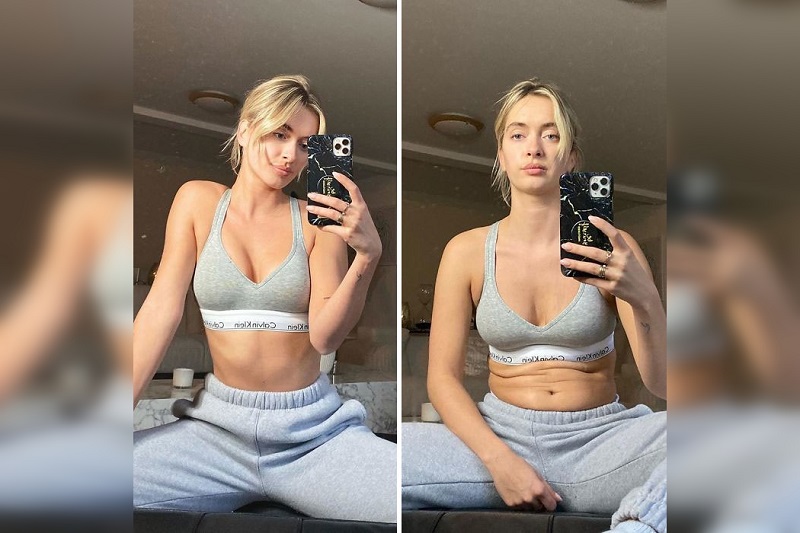 It's not all that perfect.
Photo 4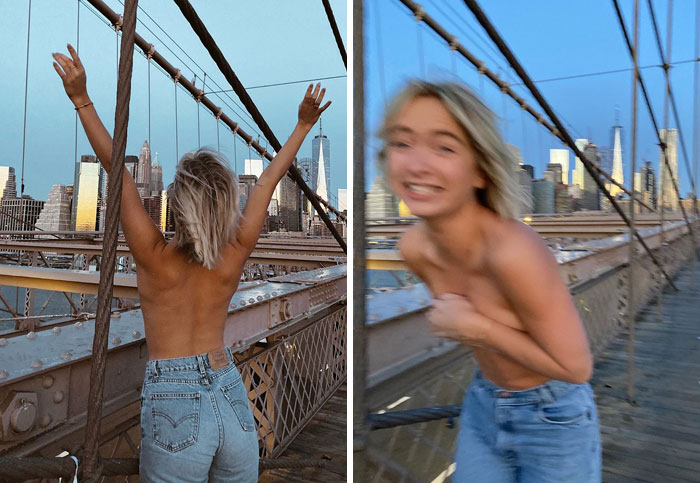 Risky photo session.
Photo 5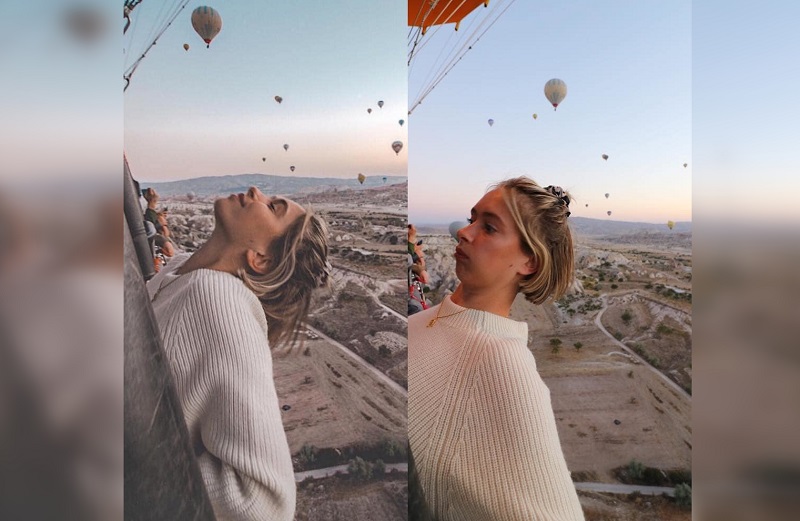 Lots of work to get a good photo.
Photo 6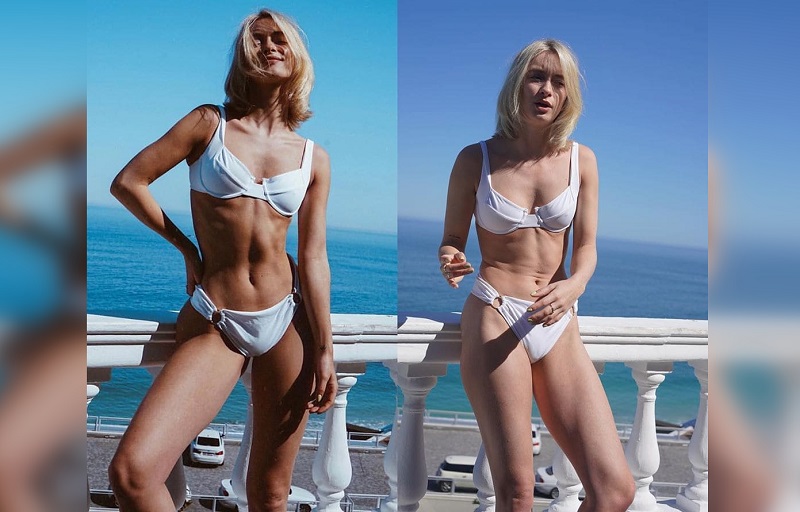 Not everything is perfect, as in social networks.
Photo 7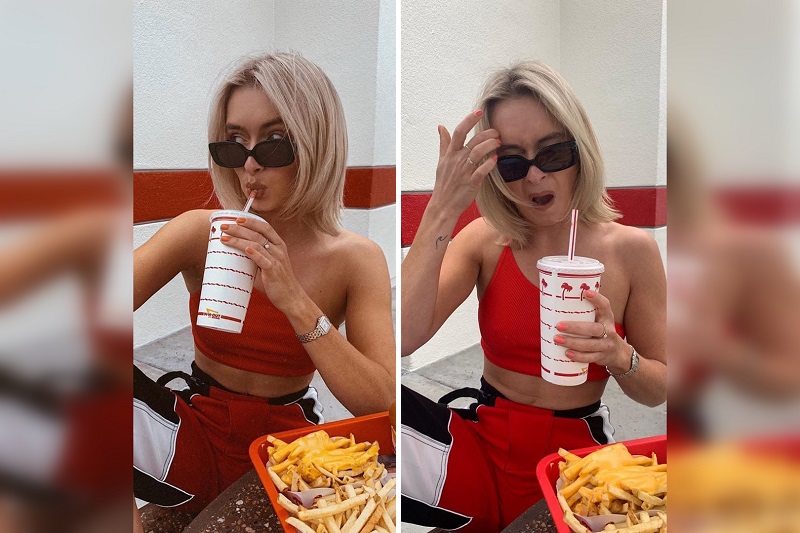 Not the best shot.
Photo 8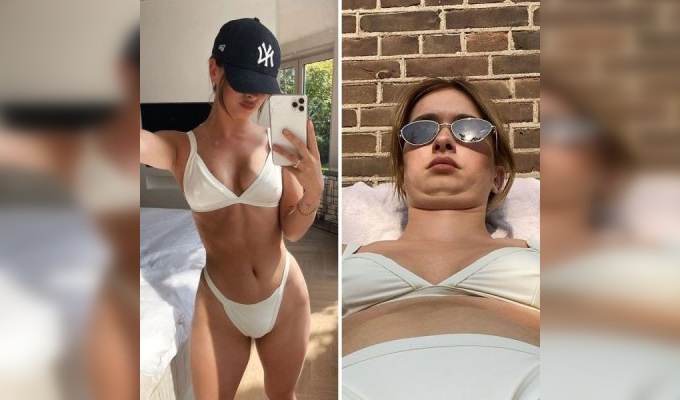 Is it really the same girl?
Photo 9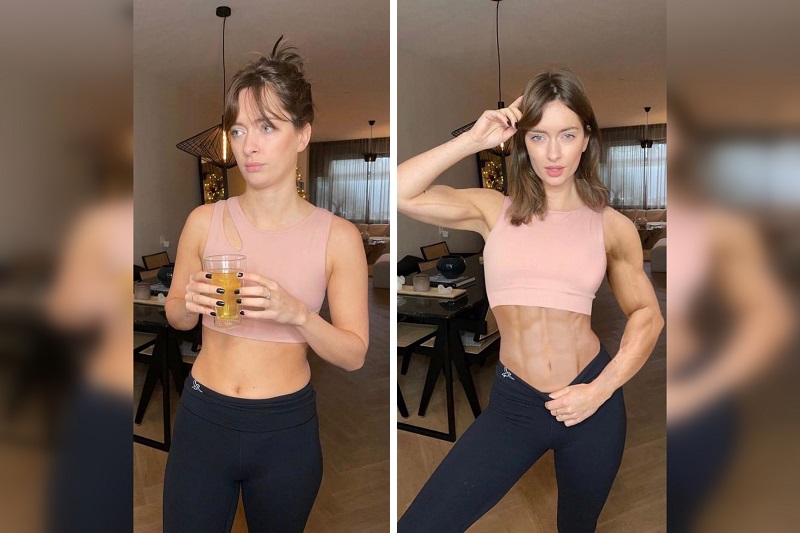 The power of Photoshop.
Photo 10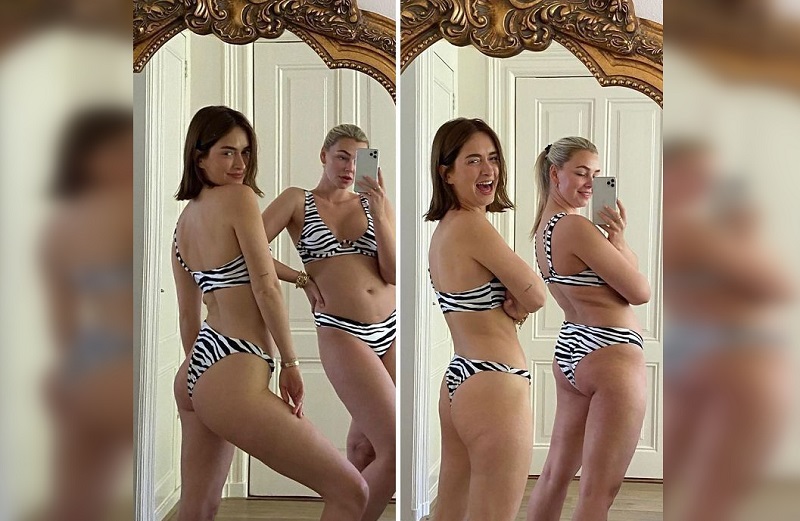 All around is a lie.
Photo 11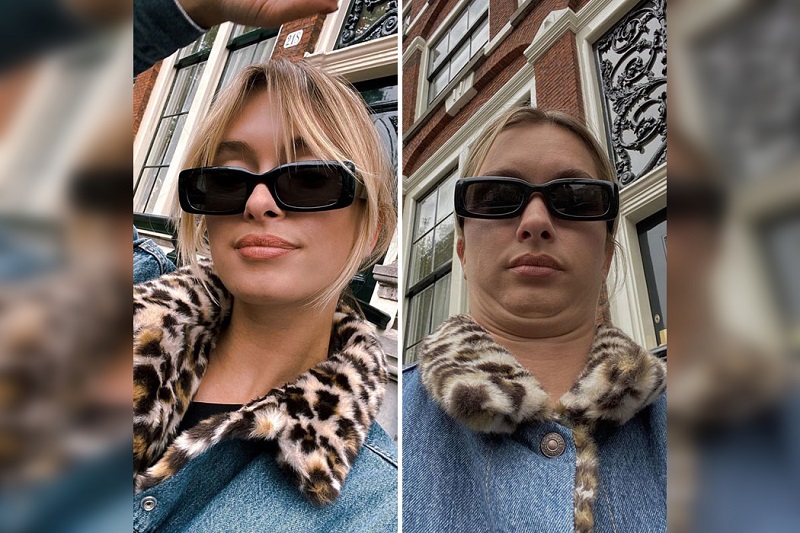 Almost the same.
Photo 12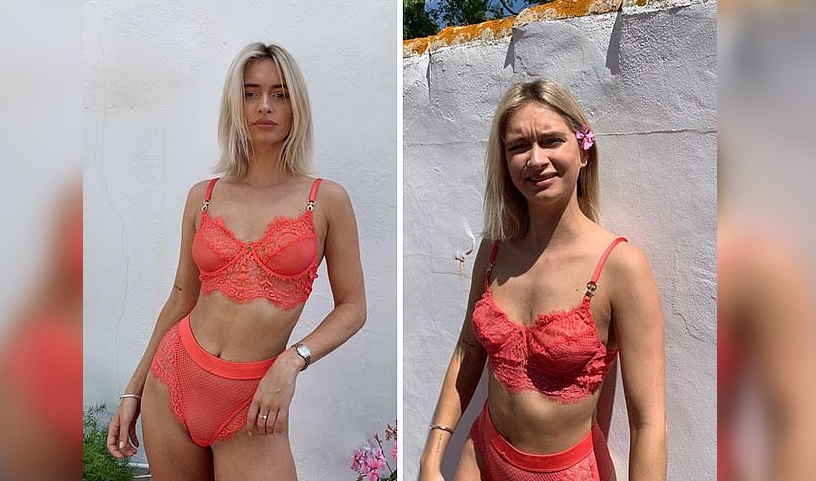 She is so funny!
Photo 13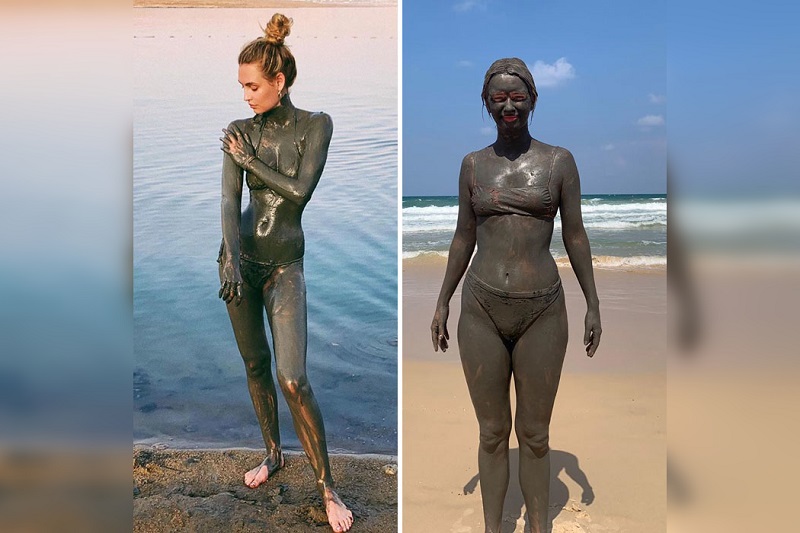 Find 5 differences.
Photo 14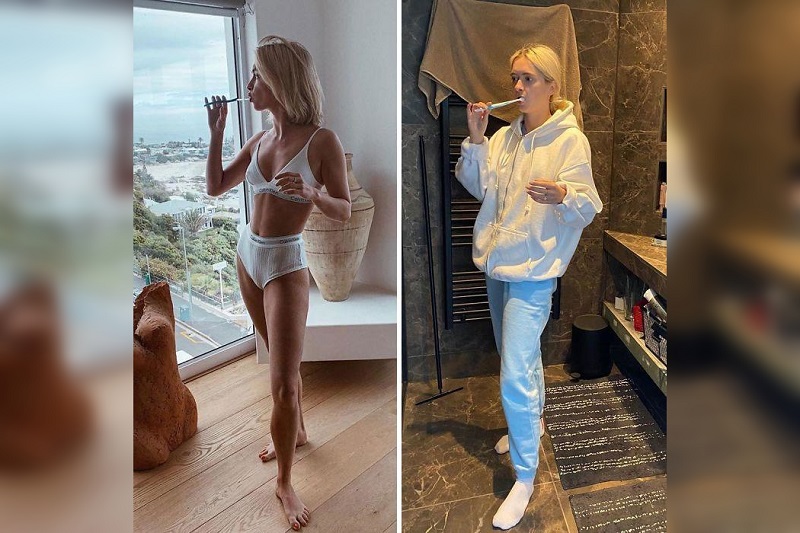 The perfect morning: expectation vs. reality.
Photo 15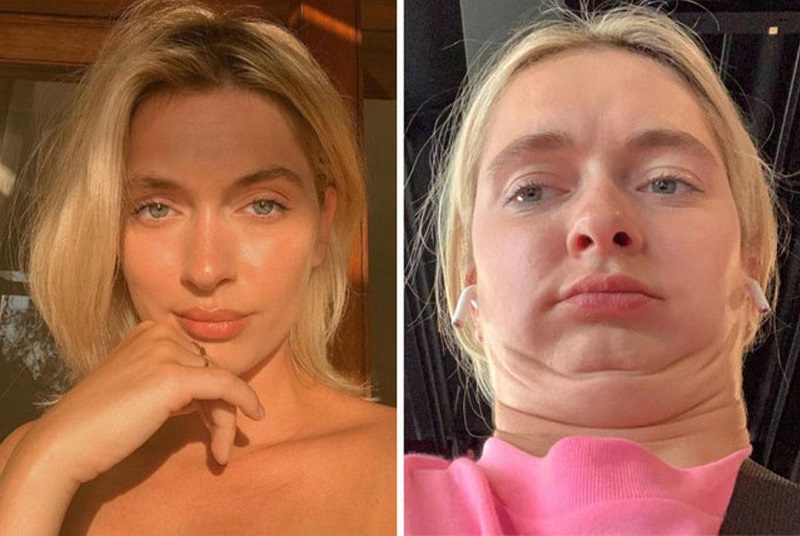 Perfect selfie and random photo on the front camera.
Photo 16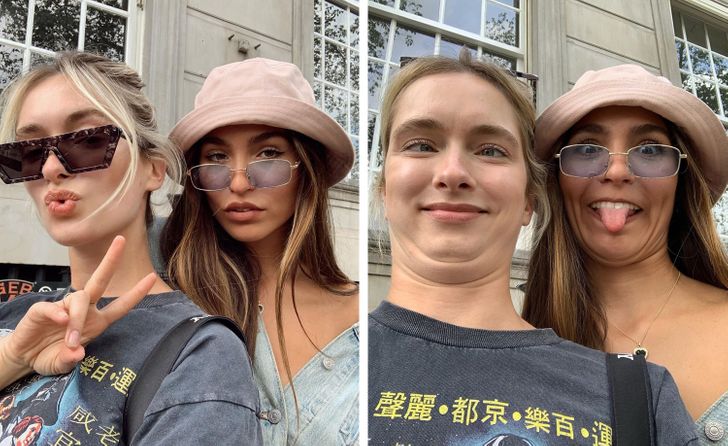 Glamour vs. fun.
Photo 17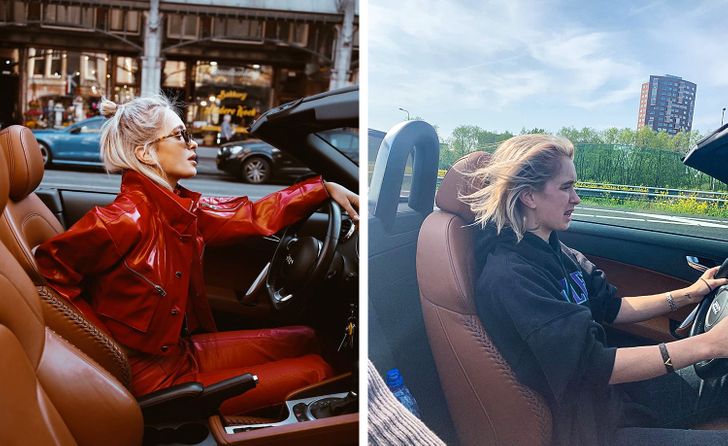 The reality of convertibles.
Photo 18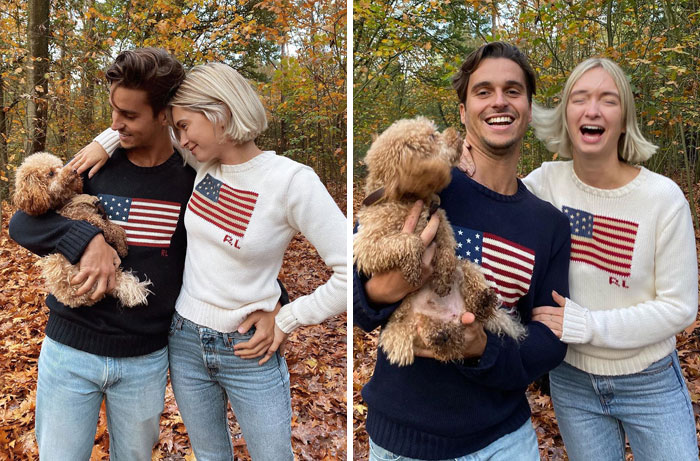 Happy Family Life.
Photo 19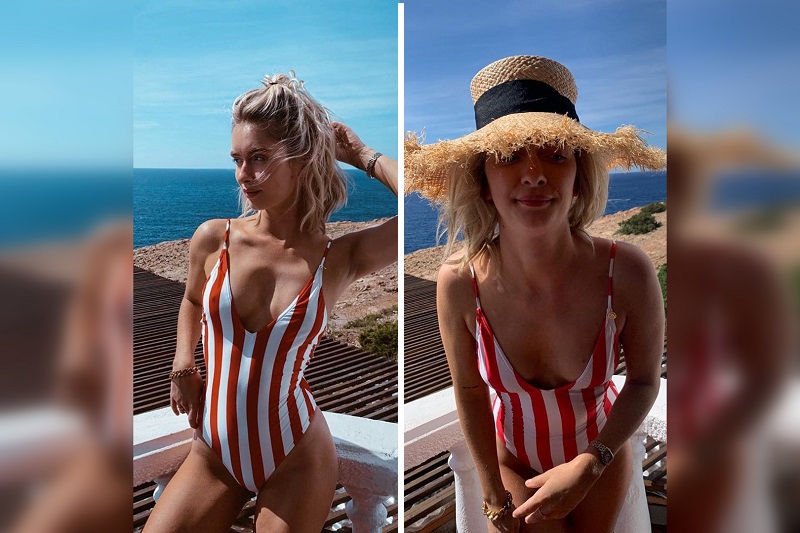 Some true beach photos.
Photo 20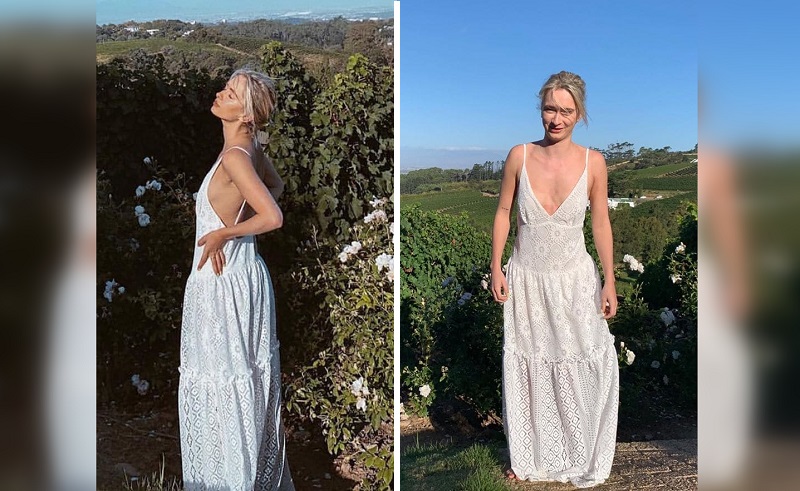 Some clothes are good only in the photo.
Photo 21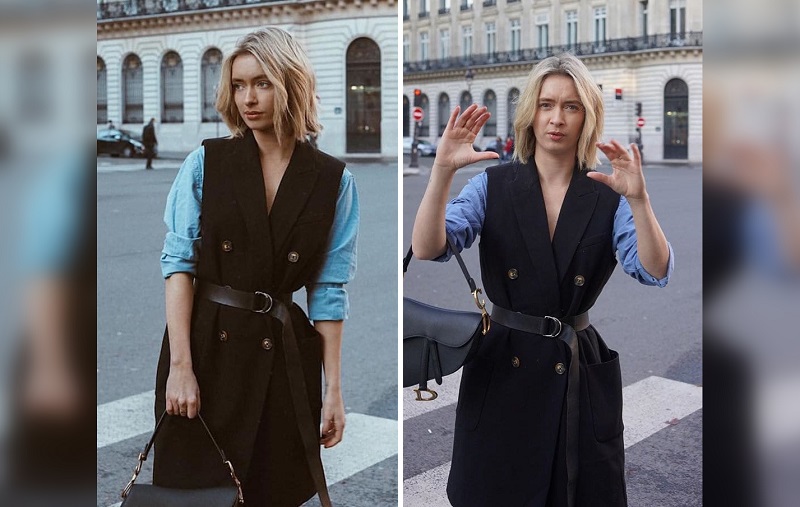 Planning a photoshoot.
Photo 22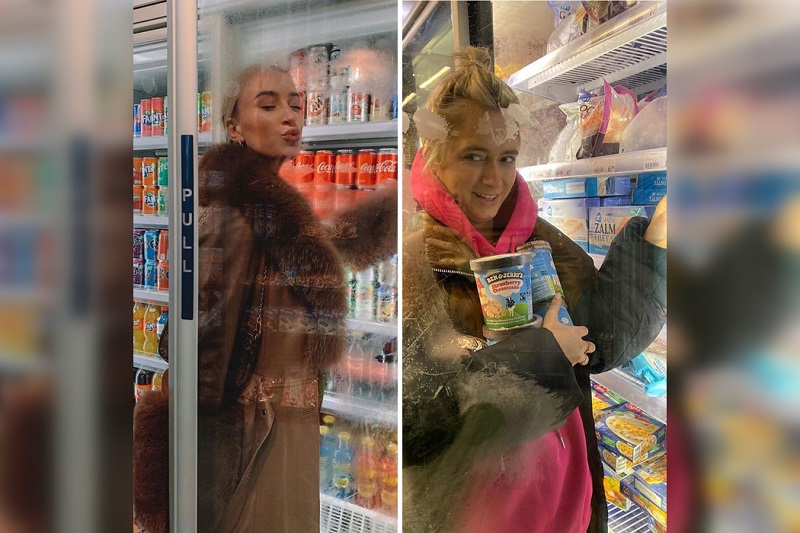 Reality of shopping after 30.
Photo 23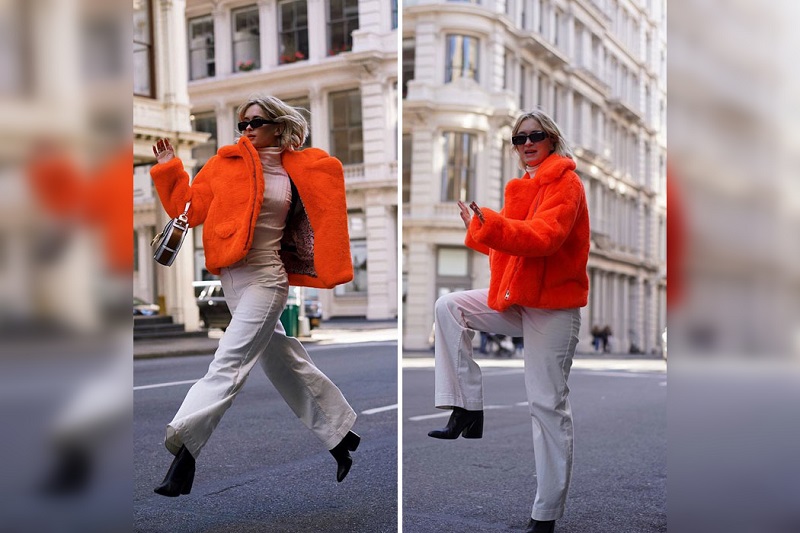 A photo in dynamics is not so simple.
Photo 24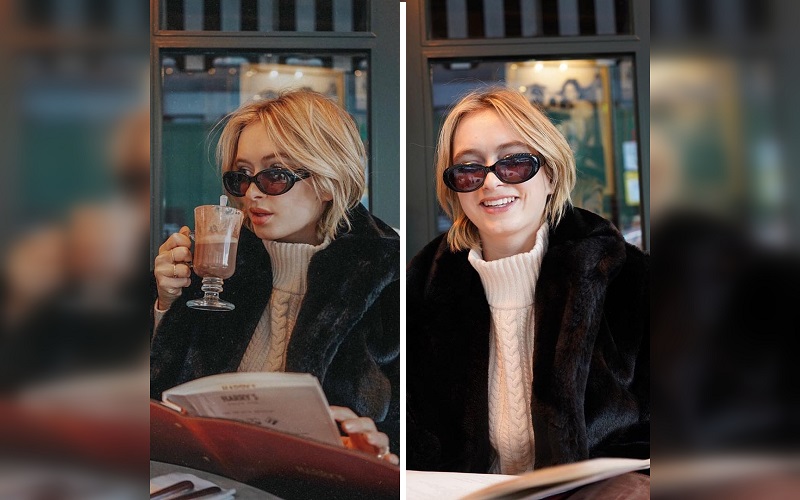 The sun must be very bright in this café.
Photo 25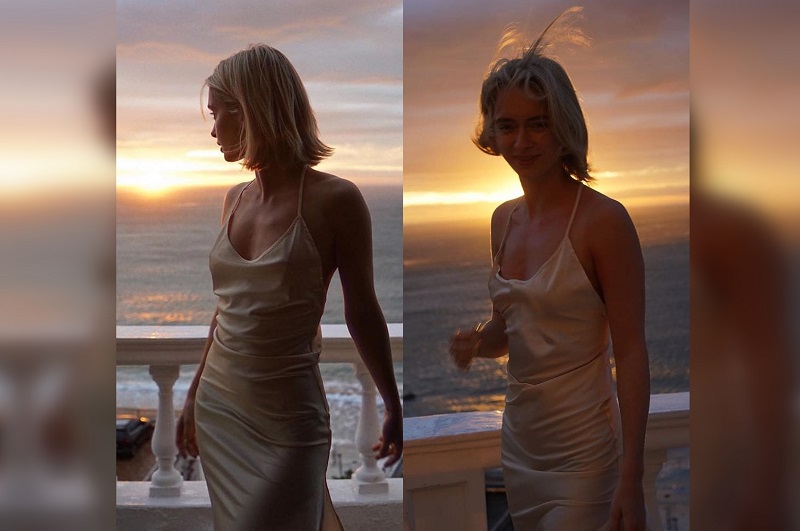 A thousand photos for one perfect one.
Photo 26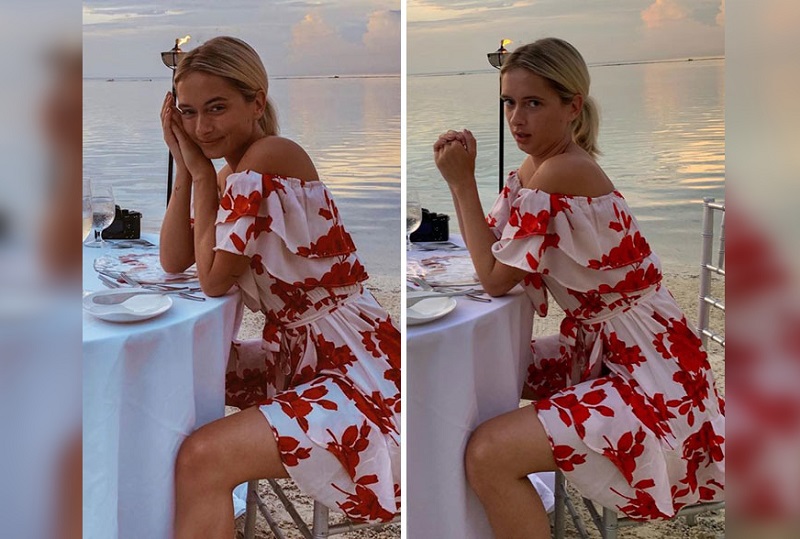 Between constant posing.
Photo 27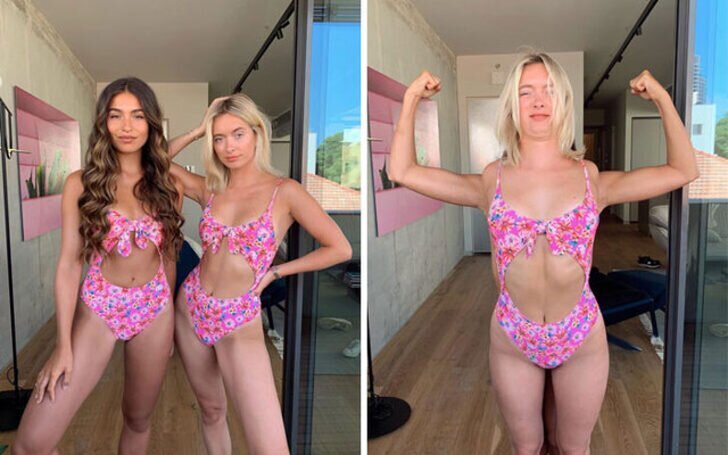 Fashion photo vs. funny photo.
Photo 28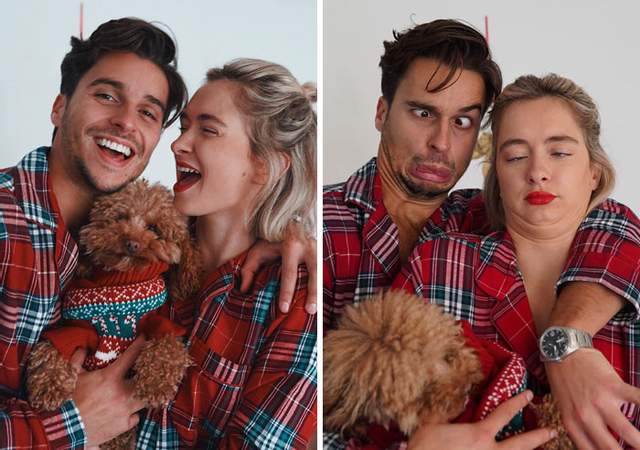 Instagram couples is another story.
Photo 29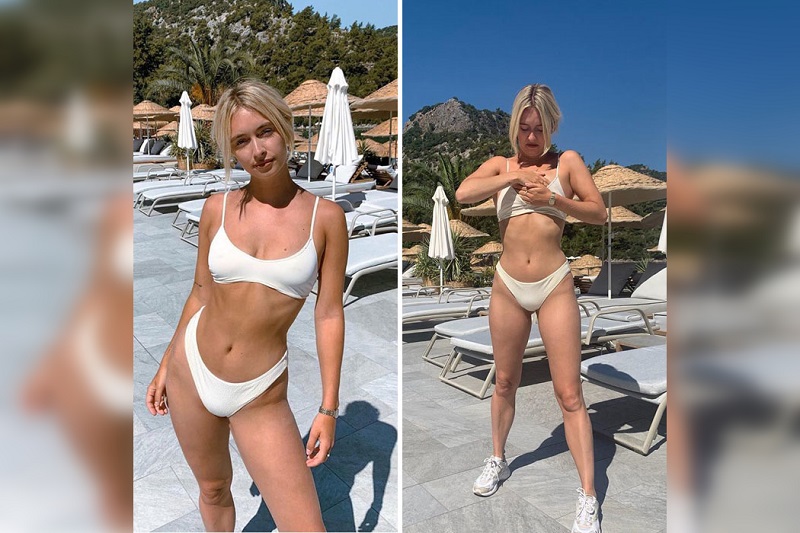 The power of posing.
Photo 30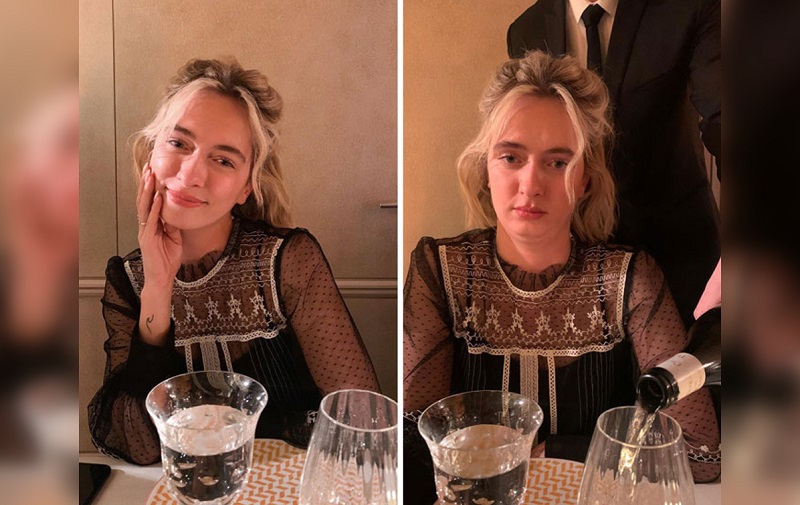 Before and after a glass of wine.